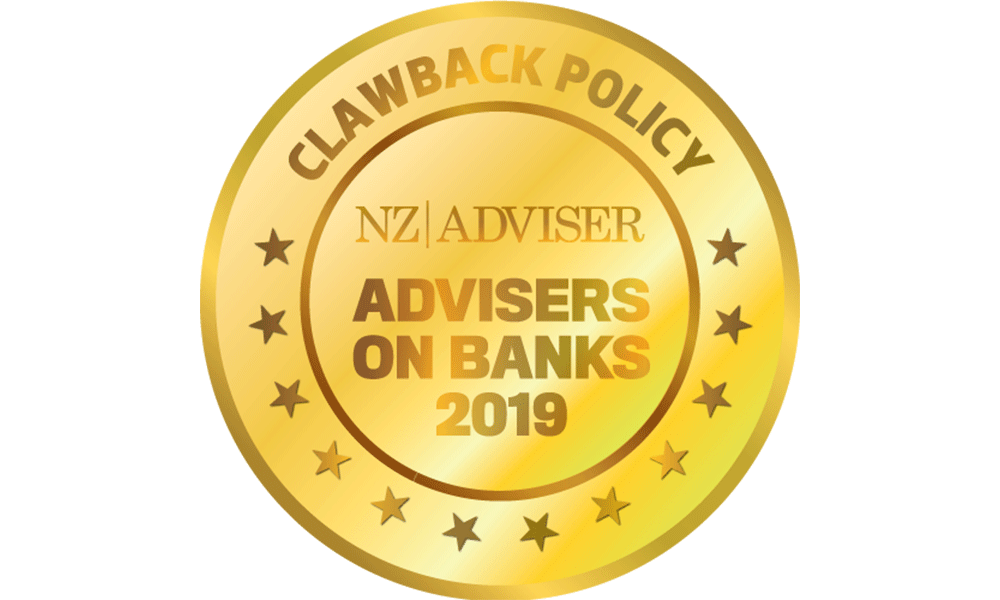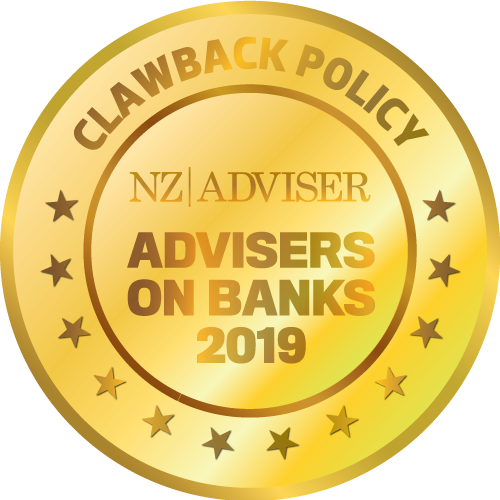 Gold: Heartland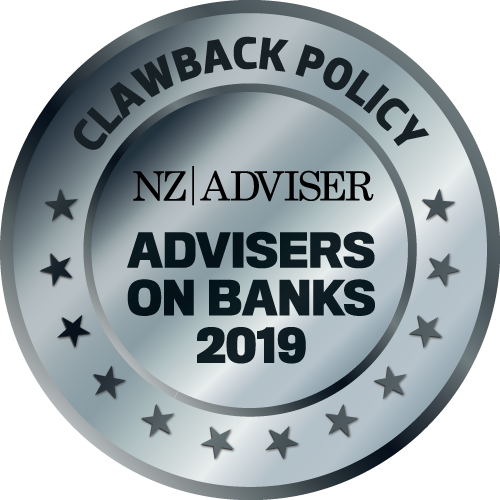 Silver: The Cooperative Bank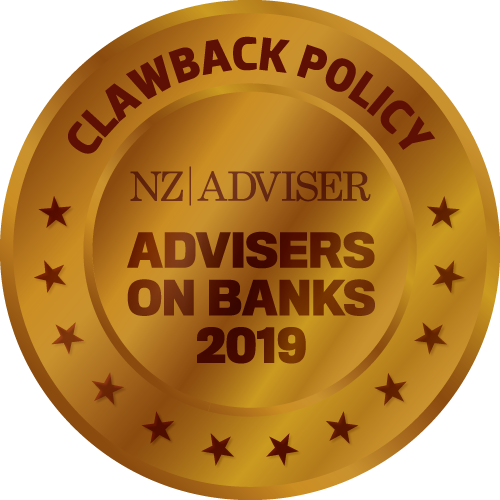 Bronze: SBS Bank
When asked if clawbacks were a major problem for their business, over half of the survey respondents said "no". The overall indication from respondents seemed to be that while they can present an issue from time to time, it's not a common issue.
Of course, much of the credit must go to this year's banks for developing effective policies for advisers to work with. Heartland have taken the top spot, one of two medals the bank claimed in 2019. Picking up a medal is impressive in itself; to top one category and claim a spot in another serves as a powerful indication of the esteem they are held in by advisers.
Silver medallists The Cooperative Bank attracted positive feedback; "They provided a loan on a remote property that no other Bank would consider," noted one adviser.
Similar sentiments were also espoused for bronze medallists SBS Bank, too. "Met the requirements for the client to achieve their goal of owning their own home, SBS Bank offered flexibility and an option where other mainstream lenders would not," said one respondent.