Broker outlines what's causing the uptick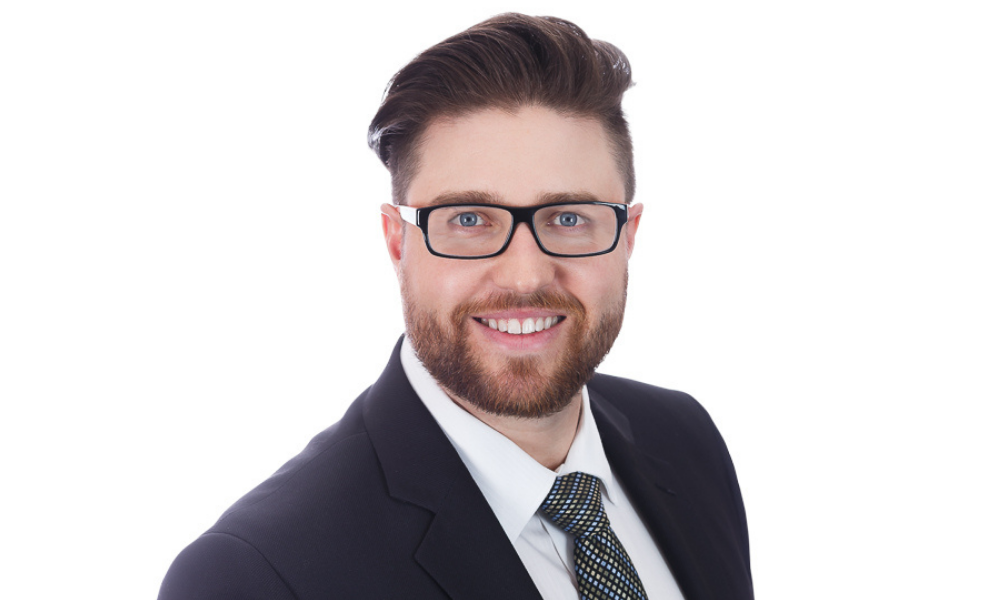 Private lending has emerged as an increasingly popular avenue for residential construction financing, according to an Alberta mortgage broker who's witnessed a surge in that space over the past 18 months.
Tim Hurlbut (pictured), advertising manager at Medicine Hat-based TNT Mortgage, told Canadian Mortgage Professional that construction firms were availing of faster funding in the private sphere to build houses more quickly than they would be able to through the bank process – often viewing higher private lending rates as an acceptable price to pay.
"[Private construction] costs more, but it's way faster, and requires far fewer documents," he said. "Even if private rates are 8.99% or 9.99%, [builders] are getting the funding and the draws more quickly.
Read next: What should be top of mind for brokers in private lending?
"Usually, you've got to send receipts in, and the bank double-checks everything – whereas in private, you just send an appraiser out, they see what the value is, and they give you the money. That means that those houses can be built faster by using private."
A "speed is king" mantra has been one of the main reasons builders have gravitated towards the private space, Hurlbut said, with excessive documentation sometimes viewed as a prohibitive aspect of dealing with bank lenders when fast funding turnaround is required.
"The clients love it," he said of private construction lending. "The reason they love it is that you need so much less documentation – you don't need to show income, and you only need an appraisal, plans and budget.
"They can concentrate on building the house, whereas if they're documented to death, they often don't like it."
In some instances, Hurlbut said that he had seen financing for construction funding secured within a week in the private space, with clients building multiple properties commonly dealing with several different private lenders at the same time.
With private lending often allowing clients to fund the construction of more properties in a shorter space of time than they might otherwise be able to by going through the sometimes onerous bank process, Hurlbut said that many companies were unconcerned by the higher interest rates.
"They're paying an extra $10,000-$20,000," he said, "but they'll sell twice as many properties. They're also only borrowing the money for around six months, so [often] don't care what the rate is."
The shift towards private lending in the space has been most pronounced among construction companies, according to Hurlbut, while he's also witnessing a significant amount of construction business in more rural parts of Alberta.
Read next: How residential construction has fared through the pandemic
He said that private builders are normally most concerned with rates – particularly for first builds – meaning that they aren't as prominent in the private arena as larger companies and corporations.
Still, with many banks still experiencing delays and long wait times to get funding approved, Hurlbut said that the private space's current strength in construction financing was likely to continue for the foreseeable future.
"There's a big backlog on the underwriting side [with traditional banks and lenders]," he said. "On construction, there's also a whole slew of documents that they need – construction reports and things like that. In the private space, it's one week from start to finish. After that, you're building your house."
For brokers considering private options as a vehicle for construction financing, Hurlbut said that knowledge of clientele should be the number one priority, with the space potentially representing an excellent option for broker and client alike.
"Less documentation and draws that are easier to get mean that you can potentially build more," he said. "The more you can build, the more money you make – it can work out being a better deal for the client."