The segment was identified last year by CMHC as the fastest-growing in Canada's mortgage market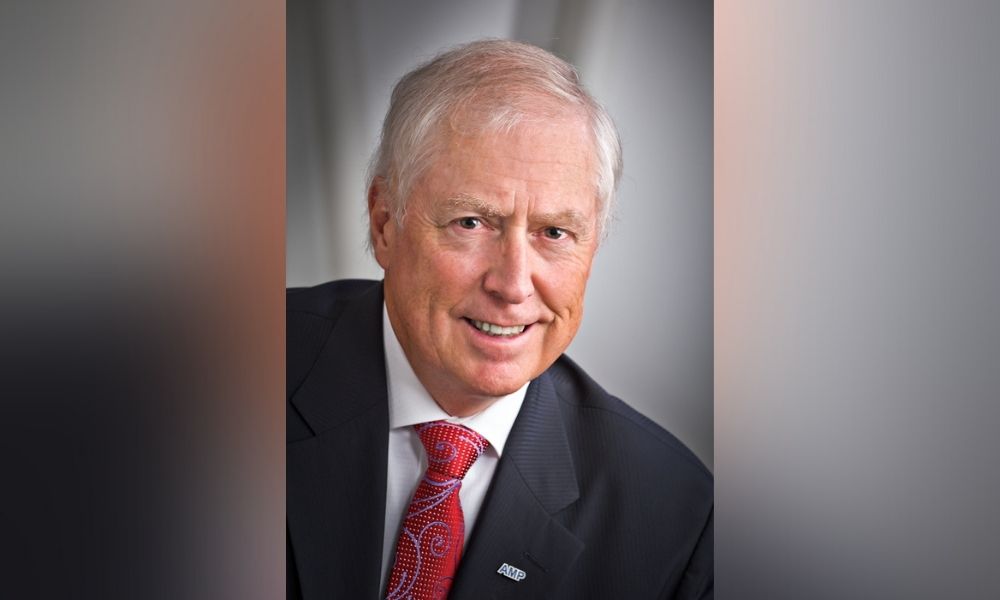 When it comes to sectors of the mortgage industry that have increased in stature in recent years, few can match the rapid rise of mortgage investment corporations (MICs).
In September last year, the Canada Mortgage and Housing Corporation (CMHC) described MICs as the fastest growing segment of Canada's mortgage market, with those lenders – which offer a route for small investors to dip their toes in private lending – accounting for over $13 billion of the country's mortgage debt load.
One individual who's well placed to assess that striking performance is Gary Meger (pictured top), a mortgage industry veteran and recent inductee to Canadian Mortgage Professional's Hall of Fame, whose lengthy involvement in the MIC space began back in the 1980s.
Meger currently heads the Ontario-based Bedrock MIC, having started that company in 2015 following a distinguished career as a broker and one of the co-founders of Neighbourhood Mortgage Planning Centres alongside Bill Nugent.
The evolution of the MIC sector has been stark since those early days, with Meger noting that brokers have come to view the space as increasingly accessible. Its appeal for investors has also grown precipitously in recent times.
"There's just so much money out there, and the stock market has performed amazingly this year – but a lot of people want diversification and more of a fixed cash flow," he explained. "We don't have the capital appreciation you can get in stocks, but it's still like a mutual fund of mortgages where [investors] get a percentage of it."
Read next: 2021 CMP Hall of Fame inductees announced
Meger cut his teeth in the industry in the 1970s through Associates Finance, followed by stints with Citicorp, Municipal Saving and Standard Trust that acted as an introduction to the non-prime space.
He later helped launch and served as president of three MICs, all of which enjoyed success until the real estate crash of 1990 shocked the market and left a trail of devastation in its path. Despite those companies winding up, Meger noted with pride that every investor had been reimbursed their entire principal investment – and that the space had seen much more tranquil waters since those days.
Indeed, CMHC indicated in its Residential Mortgage Industry Report in October that MICs had emerged as a less risky source of lending despite some slowdown in the sector throughout the opening months of this year.
"The overall portfolio of MICs (including small and large entities) indicated an overall decrease in risk in the first quarter of 2021," the agency said.
With the average loan-to-value (LTV) ratio in the sector falling to 58% across all MIC types in the year's opening quarter – a development that continued a downward trend in MIC LTVs since 2016 – CMHC said that boded well for lenders' exposure to market risk.
"The lower LTV ratio suggests that a larger share of the debt can be recovered by the lender in case of a foreclosure, and that lenders are less exposed to house price depreciations," the report said.
Read next: MICs' overall lending risk has fallen recently – CMHC
Meger's extensive experience in the broker realm has proven a strong asset in his management of Bedrock, with the executive often sending copies of advances to brokers as soon as deals are funded so they can see the numbers.
"I can sort of talk their language," he said. "It's nice to see that communication going back: 'Hey, we funded the deal. Here's the details of the money we sent for the lawyer.'"
In the private lending space, the importance of dealing with an organization that has an established and proven track record is often cited as one of the most important factors for brokers and their clients to bear in mind.
Meger said that also applies equally to the MIC scene, particularly given the influx of new participants it's witnessed in recent months. The importance of providing a strong and committed service is paramount to the credibility of the space, with Meger noting that he called every borrower on the books to see if they required deferrals as the COVID-19 pandemic took root.
"I just called everybody because you don't know where they're sitting," he said. "They could be out of work; the list is very long, what could have happened.
"Life happens to people and as long as they're trying to work out of it, I think there's a fair way to do it. If they communicate with me and I can accommodate them, I try to."