Resurgent strength was especially apparent in three commercial asset classes, new report says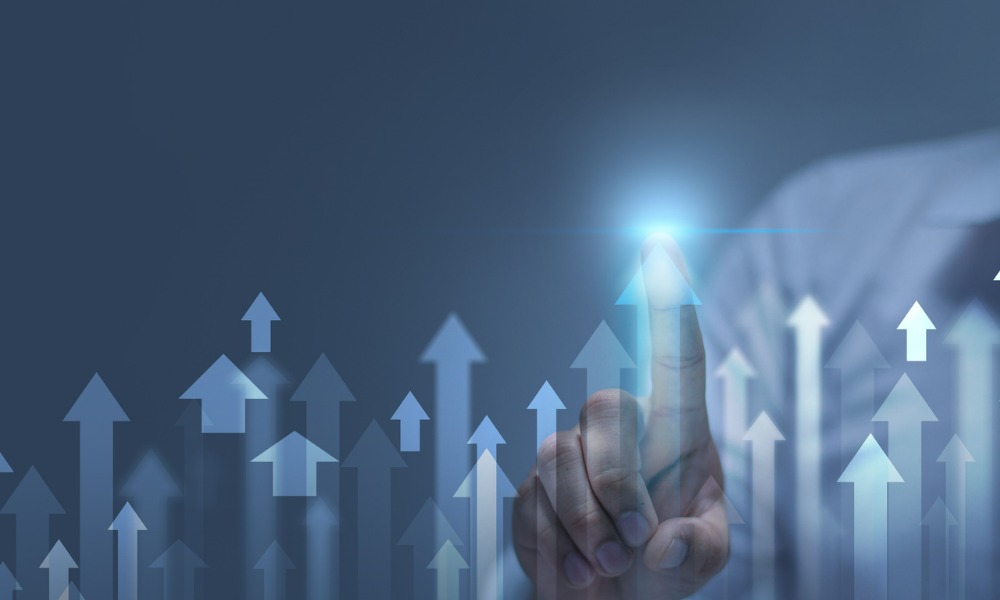 Amid growing optimism impelled by steady economic recovery, multi-suite residential and industrial properties continued to magnetize activity, while office leasing showed early signs of recovery in the second quarter, according to Morguard's latest report on the Canadian commercial segment.
"Prime office sector investment properties and necessities-based retail were popular with investors, and multi-suite residential rental and industrial remained attractive investment options," said Keith Reading, director of research at Morguard. "Positive shifts in the market moving forward are attributable mostly to a return to post-pandemic normalcy and continued economic recovery."
In particular, the steady pace of Canada's mass vaccination program will herald the lifting of pandemic restrictions, in turn supporting "the return of foreign students and international immigrants in the late summer and early fall," Morguard said. "As a result, multi-suite residential rental demand will increase substantially. With two quarters of consistent, strong performance, demand for multi-suite residential rental assets will remain robust among investors looking at assets with strong and sustained performance."
Read more: Investors continue to hunger for Canada's commercial assets
Sustained interest from institutional, private, and public capital groups fuelled the industrial segment's strong performance in Q2, with transaction closing activity remaining high.
"A limited supply of functional warehouse, distribution and logistics assets across the country resulted in aggressive bidding," Morguard said. "Leasing conditions remained tight in the second quarter, with the national availability rate dropping to an all-time low of 2.3%, leading to rent increases and increased investment demand. Industrial investment activity is expected to remain robust into the second half of 2021 and into 2022."
As for the office market, activity levels picked up in the three months ending June 31. An increase in renewal discussions has become apparent in downtown business districts, Morguard said.
"Demand for sublease space increased for the first time in the past year, and a growing number of tenants removed sublease space from the market for their own needs," Morguard said. "Office market fundamentals are expected to gradually improve over the balance of 2021 as workplaces reopen and workers return to in-person configurations."