Your clients are in good hands with HomeEquity Bank's No Negative Equity Guarantee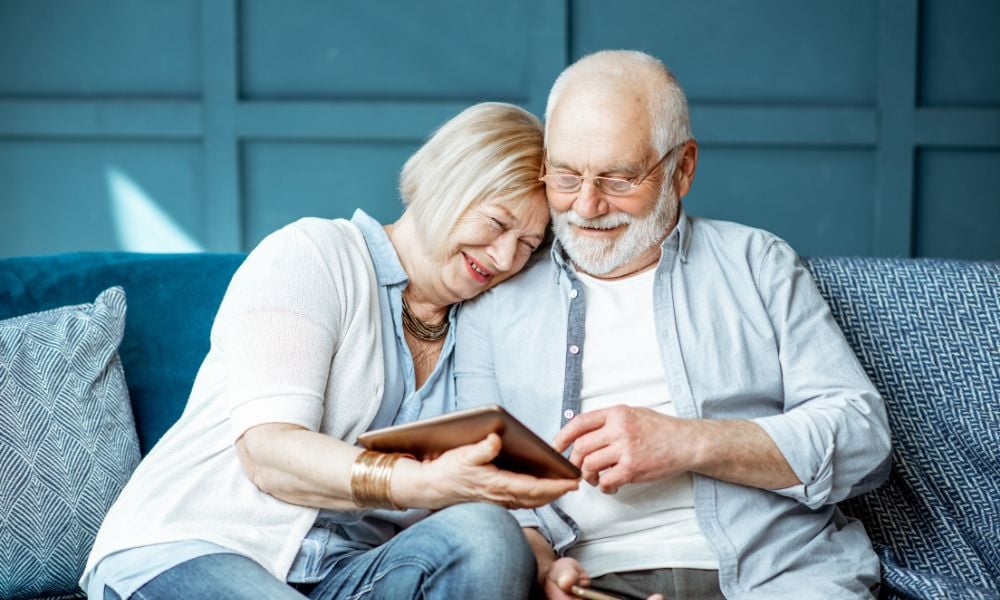 This article was produced in partnership with HomeEquity Bank.
The hallmark of the current economic climate is uncertainty. Canada's housing market is cooling down from its red-hot pace faster than expected, with the average home price declining more than $100,000 in the past three months, and interest rates are climbing steadily as inflation skyrockets.
The fallout
The impact of these changes is significant. Rising lending rates make mortgages more expensive. ­ The Bank of Canada warns the average mortgage payment could be as much as 30% higher in five years – and reduce buyers' purchasing power. A recent survey finds nearly 1 in 4 homeowners would have to sell their home if interest rates rise any further. It's also likely some buyers purchased new homes before selling their current ones, banking on the market remaining at an all-time high and now being forced to accept lower prices to complete their transactions.
Homeowners, especially those in or approaching retirement, are increasingly concerned about preserving the equity in their homes as economic pressure grows. But in a time of great uncertainty, one thing is clear: The CHIP Reverse Mortgage is a great financial solution for Canadians 55+ looking to keep their equity safe and maintain – or even improve – their standard of living.
The solution
The CHIP Reverse Mortgage helps alleviate some of the stress brought on by current economic circumstances by allowing clients to access up to 55% of their home's value, either in a tax-free lump sum or in regular tax-free payments.
With HomeEquity Bank, federally regulated with over 35 years in business, your 55+ clients are in good hands. They aren't required to make regular mortgage payments, only paying back what they owe when they sell the home or move out. They can use the money for anything they wish, from renovations to a dream vacation to supplement monthly income
The safeguards
The CHIP Reverse Mortgage has safeguards built into products to ensure customers are not at risk of losing their homes or equity. While the first three safeguards are essential – your client always retains title and ownership of their home, lending amounts are conservative, and homes typically appreciate – the fourth and final level of security speaks directly to concerns in today's economic climate.
The No Negative Equity Guarantee ensures that if your client meets their property taxes and mortgage obligations, HomeEquity Bank guarantees that the amount owed on their due date will not exceed the fair market value of their home. If the house depreciates and the mortgage amount owing is more than the gross proceeds from the sale of the property, HomeEquity Bank covers the difference between the sale price and the loan amount.
Ultimately, the No Negative Equity Guarantee keeps clients and their equity secure in their homes. The peace of mind they get from leveraging a reverse mortgage is protected no matter the economic backdrop.
Be prepared to help your clients in this time of uncertainty. For more information about The CHIP Reverse Mortgage and HomeEquity Bank's No Negative Equity Guarantee, reach out to a BDM today.
HomeEquity Bank has been dedicated to providing Canadian homeowners 55+ with smart and simple solutions for enjoying the retirement they deserve - in the home they love, for over 35 years. It understands helping your clients is your top priority, and HomeEquity Bank is here to help make that happen with a range of products including CHIP Reverse Mortgage, CHIP Max, CHIP Open and Income Advantage.