The lender said that it needs to prioritize its near-future liquidity to buttress itself against prevailing market conditions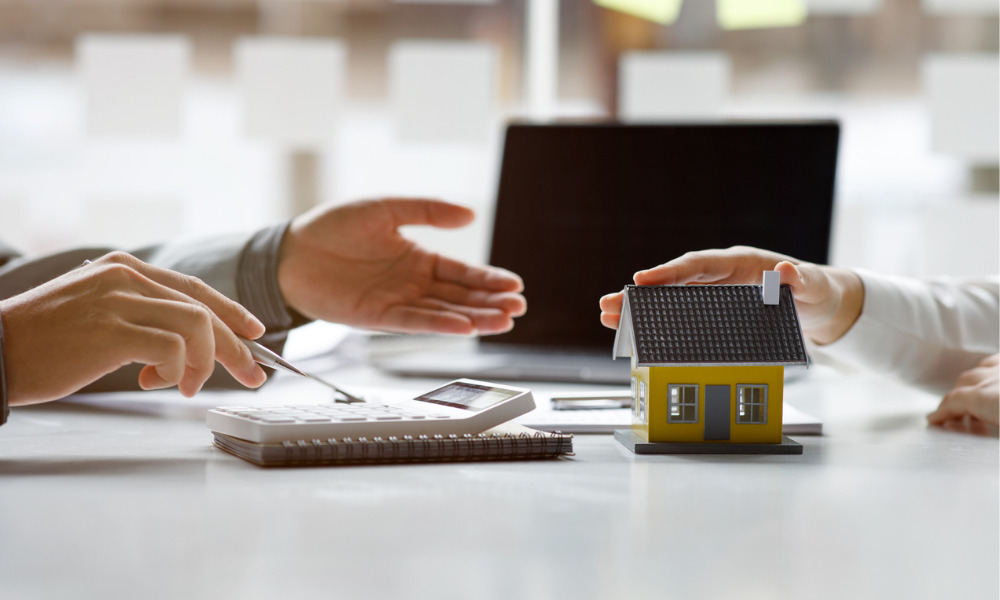 Real estate lender Romspen Investment Corporation said that its halting of redemptions, which was announced last week, was a practical move given the current state of the Canadian housing market.
Payout for investors in the approximately $2.8 billion fund, invested across 134 mortgages in both Canada and the United States, was initially scheduled for November 15.
Officials said that the Toronto-based lender had to prioritize its near-future liquidity, considering the volatile combination of a slower housing market and the sharp increases in the Bank of Canada's benchmark policy rate.
"You have to take prudent action to protect the fund," managing partner Derek Jenkin said in an interview with Bloomberg.
Romspen said last week that it will be waiting until it becomes clearer when its delinquent borrowers can begin repaying their loans again.
Read more: Romspen halts redemptions on its largest fund
Jenkin assured investors that they are not running the risk of a loss.
"It would require a dramatic shift in real estate valuations from Halifax to Honolulu for us to see a material decrease in investor capital," Jenkin said. "If that was ever going to happen, it would have happened during the pandemic."
Jenkin added that over the past few weeks, Romspen has started "to see significant increases in deals being closed, whether in real estate being sold or repayment from borrowers."