The institutions' net issuances in debt securities are also on an upward trend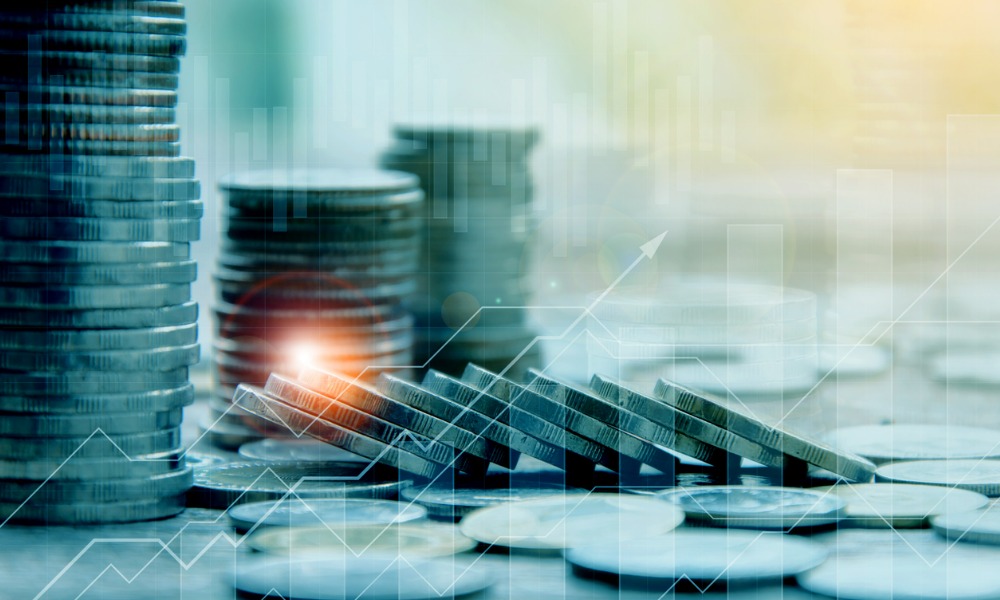 Private non-financial corporations' share of loans remained on an upward trend in June, according to Statistics Canada.
Mortgage debt associated with private lenders grew by 0.9% annually to $346.6 billion, while non-mortgage loan liabilities expanded by 1.2% during the same time frame, amounting to an increase of $8.5 billion and representing the second consecutive month of gains in this metric.
"Non-mortgage loans from chartered banks again drove the increase with growth of 1.3% (+$5.9 billion), along with new funds provided by the federal government's [Large Employer Emergency Financing Facility] program and CEBA [Canadian Business Emergency Account], with growth of 1.6% (+$1.1 billion)," Statistics Canada said.
Read more: How private lending can provide a lifeline for borrowers in need
Currently, private lenders still account for a minority share of the country's overall residential mortgage balance, which grew by 1.2% to reach $1.73 trillion in June, the strongest pace since 2007.
Private non-financial corporations registered net issuances in debt securities of $12.1 billion in June, a robustness that was "fuelled by sizeable net issuances in long-term instruments (i.e., bonds)," Statistics Canada said.
Overall, Canada's private lenders saw their credit liabilities grow by 2.2% in June, for a total exceeding $2.9 trillion by the end of the month.