The partnership will allow consumers to find their desired mortgages and insurance rates simultaneously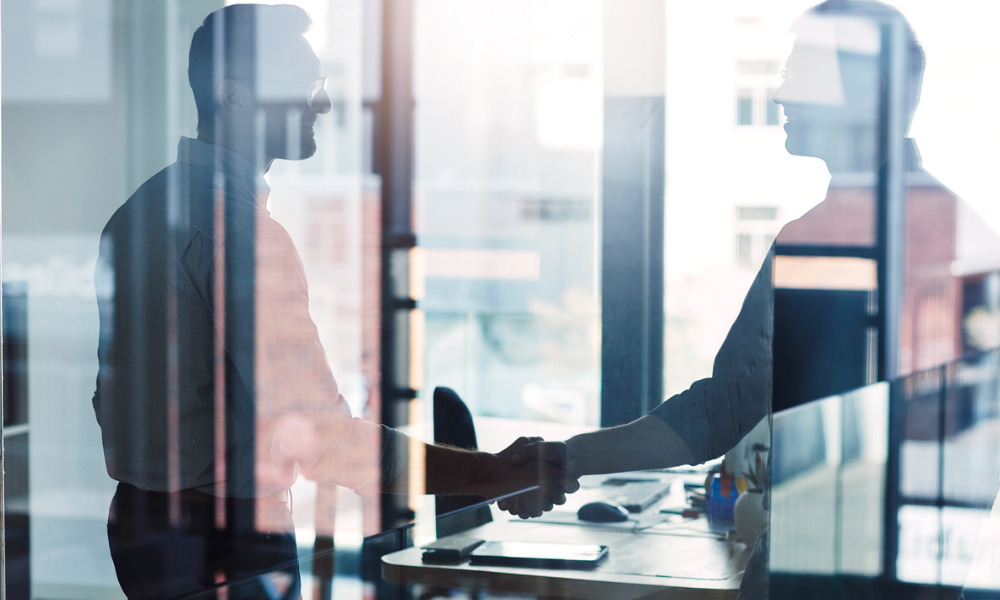 Fintech APOLLO Insurance has announced a new partnership with Calgary-based mortgage broker RateGalaxy.
Through the alliance, RateGalaxy will be able to offer mortgages and APOLLO-sponsored digital insurance products in accord, the companies said.
"RateGalaxy offers an incredible service to Canadian users providing an opportunity to build and rebuild their financial goals," said Yonas Alemyehu, business development manager at APOLLO. "Combined with APOLLO's ability to offer immediate fulfillment through a digital insurance experience, and RateGlaxy's search engine, users will be able to find the best mortgage and insurance rates together."
Read more: APOLLO Insurance announces partnership with Homewise
The companies said that the partnership will be valuable in establishing a stronger footprint for RateGalaxy, which currently provides mortgages through online and offline channels in Alberta and British Columbia.
"APOLLO is the leading digital insurance company in Canada and RateGalaxy is excited with this partnership, as it will give users access to additional products," said Pali Singh, manager at RateGalaxy. "RateGalaxy offers a rate comparison search engine website where its aim is to provide service all over Canada in the near future … allowing users to also find the best-suited credit cards, GICs, insurance, mortgage rate, and real estate listings."