OSFI releases latest HELOC data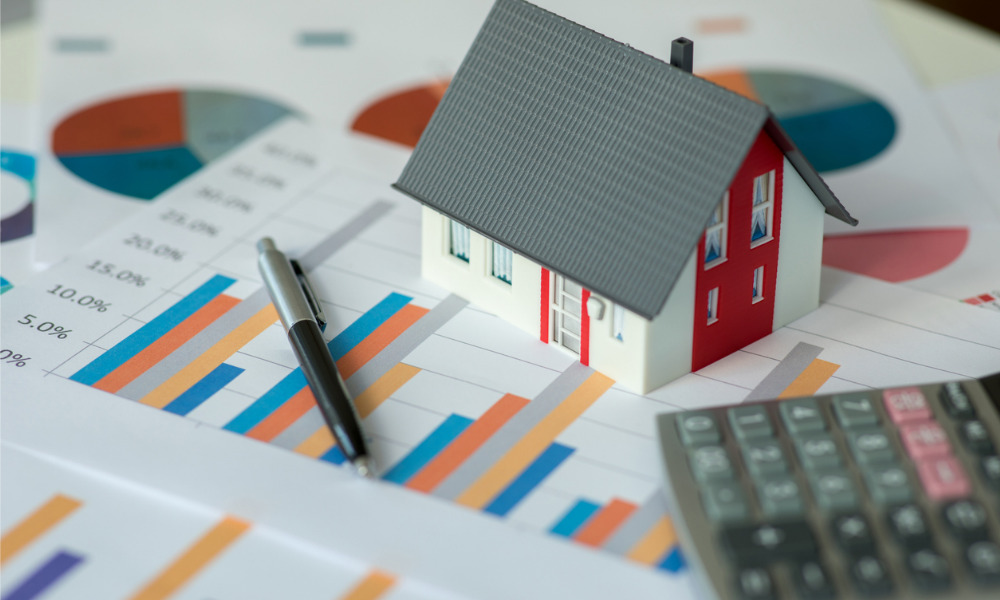 The value of loans secured by housing in Canada continued to go up with a 0.1% monthly uptick and a 9.6% increase to reach $308.9 billion in October, according to filings at the Office of the Superintendent of Financial Institutions.
However, despite the surge, the monthly growth trend is showing some signs of a slowdown, Better Dwelling said in its analysis of the OSFI figures.
"October's growth rate was the smallest in nearly two years, last matched in January 2021," Better Dwelling stated. "It was also the worst October since 2019, when interest rates last hit a cycle peak. The slow month put an end to the highest annual growth reported in decades, possibly ever."
The HELOC load is just one sign of the "extreme level" of indebtedness that currently characterizes the Canadian financial system, economist David Rosenberg warned recently.
"Consumers are shelling out more in total debt-service payments out of after-tax income today at a 4.25% BoC policy rate than they were three decades ago when the policy rate was 13%," Rosenberg said in December.
What are the risks associated with a higher HELOC load?
The trend was revealed amid several warnings from the OSFI, which Better Dwelling said has uncovered growing evidence of risks associated with the increased use of home equity.
"This both hides their vulnerability, as well as ties economic consumption to home values," Better Dwelling said. "It provides a greater risk when the surge is aligned with unsustainable home price growth… Any economic shock or a home price correction can compound fallout to the economy as this problem grows."