The MIC says it benefited from higher interest income brought about by its robust portfolio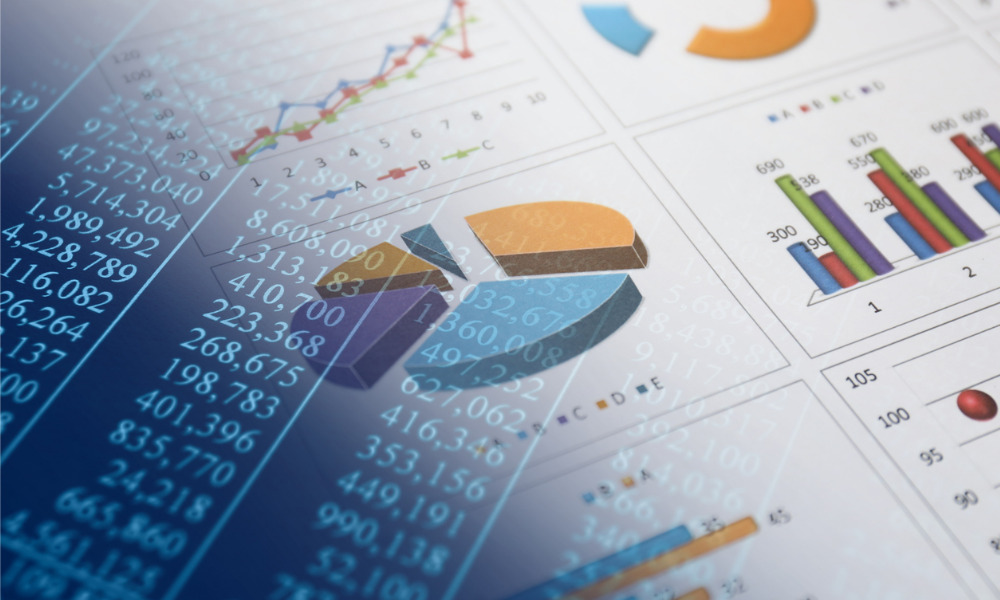 Firm Capital Mortgage Investment Corporation has announced its financial results for the three and nine months ending September 30.
During the third quarter, the MIC saw its net income grow by 8.1% annually to exceed $8.1 million.
"The increase is predominantly a result of higher interest income due to a larger average interest rate on the investment portfolio size (on average $100 million higher over a similar period in 2021) and increase in the corporation's investment portfolio average interest rate partially offset by an increase in interest expense," Firm Capital said.
Year-to-date net income for the period ending September 30 went up by 9.1% annually to reach approximately $24.28 million.
Read more: Rate hikes causing uptick in alternative mortgage activity, says executive
In the first nine months of the year, Firm Capital's investment portfolio shrunk by $6.5 million to settle at $636 million. During the same period, new investment funding totalled $326 million (versus 2021's $346 million) and repayments were steady at $333 million.
"The corporation continues to exceed its yield objective of producing a return on shareholders' equity in excess of 400 basis points over the average one-year Government of Canada Treasury bill yield," the MIC said.
"Management has always taken a proactive approach to the corporation's loan impairment allowance. This is a prudent approach that provides stability of dividends to our shareholders in the event there are any future issues with any of the loans within the corporation's investment portfolio."