A particular asset class remains among Canada's most buoyant and desirable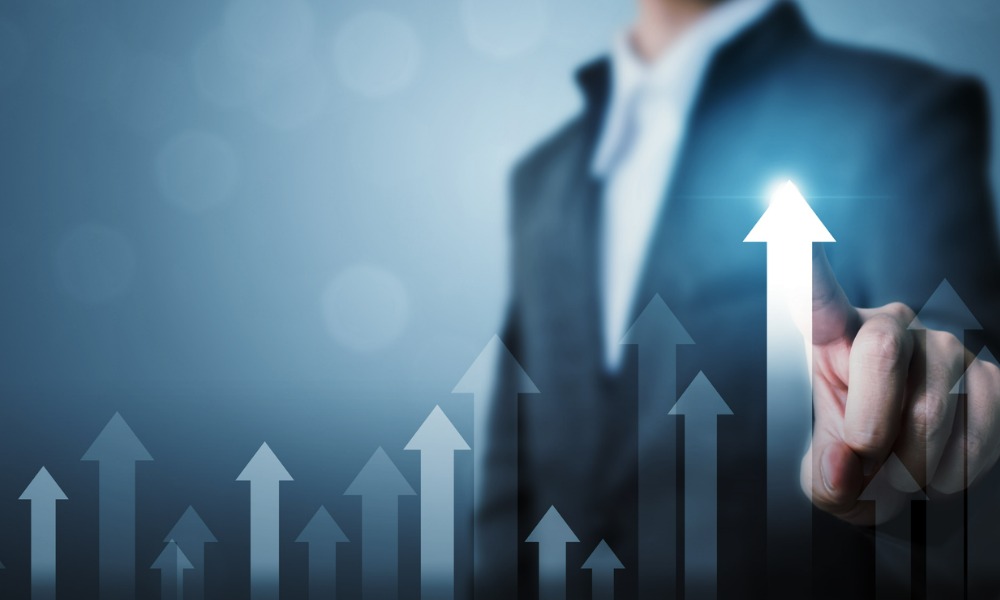 Amid the rough seas of the pandemic, the industrial market has proven to be the major contributor to the ongoing vitality of the Canadian commercial segment, according to Avison Young.
This is most apparent in the Greater Toronto Area, which has seen a Q2 industrial availability rate of just 1.1% (far below the high of 7.1% in Q1 2010) and an average asking net rental rate of $10.92 per square foot (up by 5% from Q1 2021).
The GTA industrial market's sustained dynamism "has translated to exceptionally strong leasing and investment transaction activity (and compressed cap rates) as well as increased competition for available land," Avison Young reported. "The sector has also benefited from its occupiers largely being deemed essential services, with strong rental collection through the pandemic, and rental-rate growth relative to other commercial real estate asset classes."
Read more: Investors continue to hunger for Canada's commercial assets
Currently among the tightest commercial markets in North America, GTA's industrial segment saw three million square feet delivered across 18 buildings during the second quarter, while 10.8 msf remained under construction.
Avison Young stressed, however, that this is a markedly lower volume than it seems, considering that buildings under construction represent merely 1.2% of the region's existing industrial stock.
Moreover, developers have begun holding back in posting asking rates on projects due to the prevailing environment of feverish rental rate growth.
"Rental rates have grown by 71% in the past five years and low availability rates have offset the high land values and construction costs evident in today's market," Avison Young said. "[Holding back] helps ensure their costs are covered upon completion, given future uncertainty due to the potential for unforeseen project stoppages and increases in construction material and labour costs – all of which can lead to delivery timeline delays and cost overruns."
Avison Young said. "Given the supply-demand imbalance, the consensus is for continued growth across the GTA industrial markets for the foreseeable future."