It is powered by one of Canada's reverse mortgage giants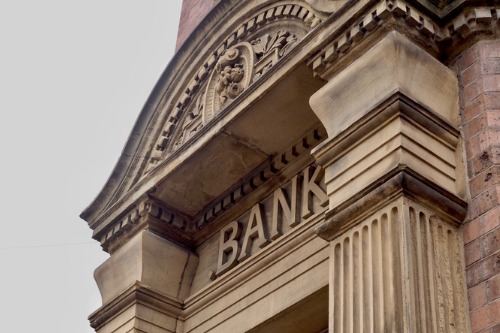 EQ Bank, powered by mortgage giant Equitable Bank, has been named the No. 1 Bank in Canada on the Forbes list of World's Best Banks 2021.
Based on over 43,000 consumer surveys representing 28 different nations, the polls asked respondents to rate their banks on overall recommendation and satisfaction, along with five different criteria: trust, terms and conditions, customer services, digital services, and financial advice.
This marked the first time that EQ Bank has garnered the accolade. The digital bank was launched by Equitable Bank in 2016, and currently has more than $5 billion in deposits and over 185,000 clients.
Read more: Canada's reverse mortgage giants had a monster 2020
"As Canada's first-born digital bank, it's a remarkable achievement to rise to the rank of Canada's number one bank in just a few years," said Andrew Moor, president and CEO of Equitable Bank. "Being recognized alongside not only our Canadian peers, but also globally, is a testament to the success we've had in challenging what's always been done and changing the way people think about everyday banking."
Moor added that the accolade is a testament to EQ Bank's commitment to enriching its customers' lives.
"Knowing that these awards are based on such elements as trust, customer service, and digital services instills great pride in seeing that we're following through on those commitments," Moor said. "We're truly honoured to receive this award."