The announcement came on the heels of the lender's best-ever year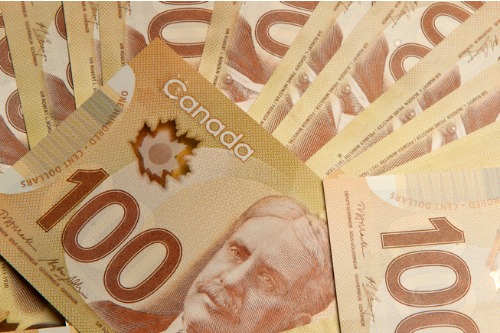 Equitable Bank has announced the successful closing of a $250 million four-year fixed rate deposit earlier this month.
The deposit note, which was Equitable's third in the past half-year, was priced at 120 basis points over Government of Canada bonds with comparable terms. The note will carry a coupon of 1.939%.
National Bank Financial Inc., CIBC World Markets Inc., and RBC Dominion Securities Inc. acted as joint leads and bookrunners for the issuance. They were also supported by co-managers BMO Nesbitt Burns Inc., Scotia Capital Inc., and TD Securities Inc.
"With this deposit note, Equitable continues on its course of building consistent growth, providing more opportunities to enrich the lives of Canadians," said Chadwick Westlake, chief financial officer of Equitable Bank. "Having a strong and diversified funding strategy is foundational to our continued success and further strengthens our foothold as Canada's Challenger Bank."
The announcement comes in the wake of Equitable's strongest ever results, both during Q4 2020 and the year as a whole. In February, EQ Bank also reported surpassing $5 billion in deposits.
"This achievement follows a year of tremendous growth for EQ Bank, one in which it surpassed both the $3 billion and $4 billion deposit milestones, while seeing signups for new accounts increase by more than 140%," the bank reported.
With sustained support from institutional fixed income investors, Equitable now has more than $1 billion of deposit notes outstanding.