New report pinpoints market's strengths and challenges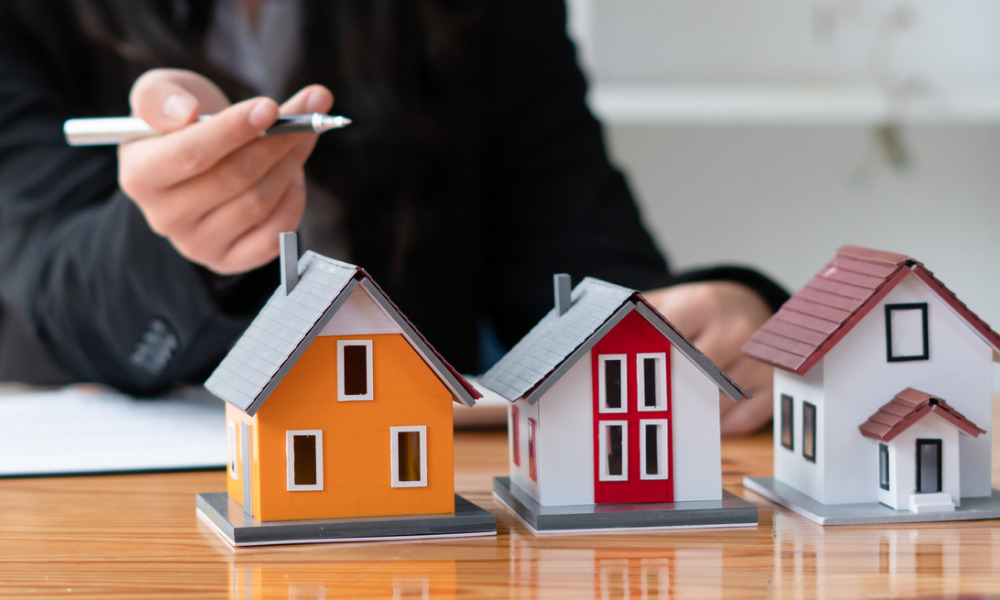 Deviations from market trends established earlier this year were observed
Activity in the Greater Toronto Area commercial real estate market slowed during Q3 2022 following a strong first half, according to Avison Young.
In its latest market report, Avison Young cited elevated interest rates and ongoing economic uncertainty as the main drivers of deceleration.
"Many of the transactions that closed during the third quarter were negotiated in earlier months, and the market is expected to undergo a period of adjustment as stakeholders seek a new equilibrium in the current economic landscape," Avison Young said.
Industrial property continued to be the region's top commercial asset class in terms of dollar volume, amounting to roughly $1.4 billion during the third quarter.
ICI land clocked in at $1.2 billion in investments during Q3, followed by multi-residential ($699 million), retail ($694 million), and office ($536 million) investment activity.
Read more: Avison Young: Office market dynamics have significantly evolved in the largest cities
"Through three quarters of the year, total investment volume of $18.5 billion already exceeds all previous full-year totals except 2021 ($23.5 billion)," Avison Young said.
"However, the decline in activity during the second half of the year indicates that result is unlikely to be repeated in 2022. Cap rates are still compressed by historical standards, but the GTA average for all asset classes increased 20 basis points (bps) quarter-over-quarter to 4.3% – the highest level since 2017."