The overriding reason for the influx of foreign buyers is desperation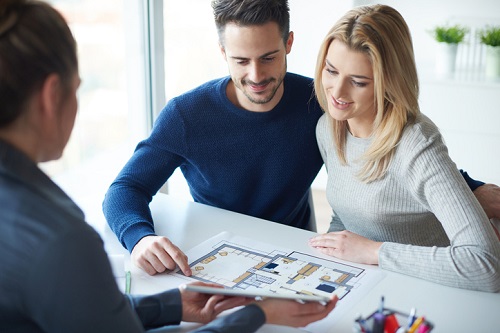 British Columbia's NDP government released its budget a couple of days ago, and not only did it increase the foreign buyer tax to 20%, it also introduced a 2% speculation tax. However, the solution appears to be purely superficial.
Chris Turcotte, president of Centum, thinks neither the speculation levy nor the increased foreign buyer tax will make Vancouver's real estate more affordable because the overriding reason for the influx of foreign buyers—who primarily come from China—is desperation.
"It slowed it down very temporarily when it was first put in place, but then when the shock and speculation wore off the market rebounded," said Turcotte. "You have to understand the people making these purchases. In a lot of cases, moving the money out of the country is far more valuable than having to cough up some tax. While obviously there's a majority doing it for tax or investment purposes, there are also people doing it to bring their money to a country where political and financial corruption doesn't put their money at risk."
Turcotte is reticent about supporting a tax on foreign buyers. On the one hand, the rapid pace of development in Vancouver stimulates the economy like few other things do, but on the other hand people are priced out of homeownership.
"Obviously, there are cons if you're a first-time homebuyer trying to crack this market," he said. "My wife and I moved from small rural Manitoba to Vancouver, so I get it, but there are literally thousands of workers who rely on this pace of construction and that's more concerning for me personally."
Callum Greig, franchise owner of DLC Prime Mortgage Works in Victoria, says the 20% tax may disrupt the condo presale market.
"If somebody was buying a condo for $400,000 and didn't have this tax, but now all of a sudden they have an $80,000 tax when it's built, that may disrupt our condo market a little bit, or it may go a step further and developers who aren't out of the ground yet may not have the presales in place, so it's a little bit short-sighted by the government," he said. "I get what they're trying to do, but if developers pull back on condo developments, we'll lose quite a few jobs on site."
While the tax can easily be recouped through capital gains, Greig warns that will only be the case if the market doesn't become stultified—and the confluence of B-20, rising interest rates and now the provincial NDP's measures won't be understood for another few months.
"I think [the confluence] will have an effect, but it's tough to say how much. Some of the lenders expect a 20% effect, but they also said the same thing about [October 2016's] rule changes and that seemed to pick up once things settled in, so it's tough to say what the overall effect will be."
Related stories: