Find out how the broker network fared in the third quarter of 2021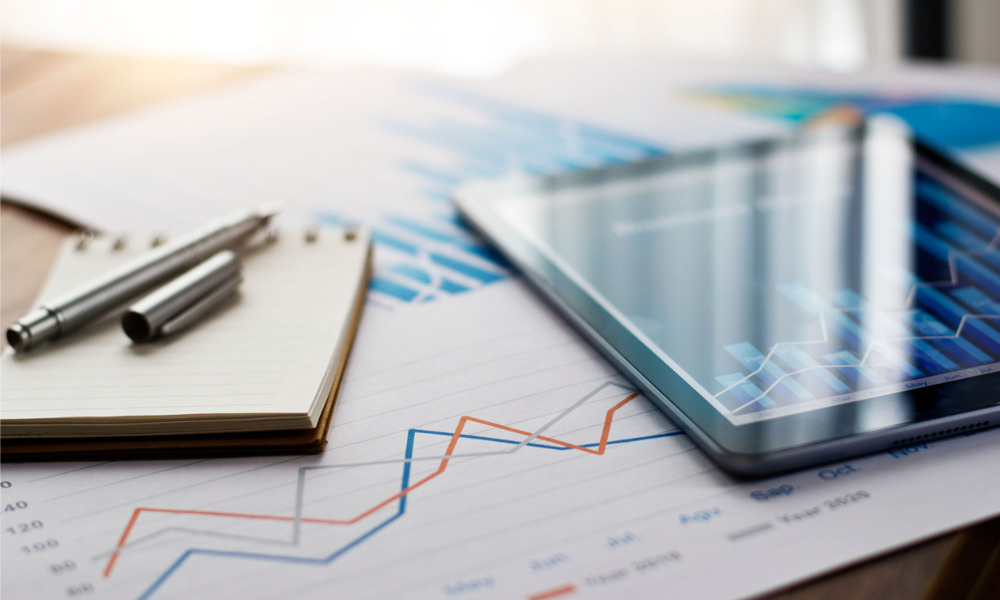 Dominion Lending Centres Inc. (DLC) has announced its financial results for the three and nine months ending September 30, with 2021's third quarter seeing the company reach a new milestone.
DLC's quarterly funded mortgage volumes during Q3 stood at a record high of $22.6 billion, increasing by 61% annually. The organization's generated revenue reached $22.3 million during the same period, up by 59% year over year.
This surge pushed year-to-date volumes up by 71% annually to $57.9 billion, DLC said. The group also reached a record of $13.8 million in adjusted EBITDA during the third quarter, representing a 64% increase year over year.
Read more: Top Brokerages 2021
DLC made a repayment of USD $2.6 million (CAD $3.2 million) using free cash flows on its Sagard credit facility. The facility's outstanding principal balance now stands at USD $22.1 million as of the end of Q3.
"We are very proud of our franchisees and mortgage professionals. Their tremendous hard work has directly contributed towards another record quarter for the DLC Group," said Gary Mauris, executive chairman and CEO of DLC.
"Similar to Q2 2021, the Q3 2021 results for funded volumes, revenues, and adjusted EBITDA are the highest quarterly financial and operating results in the DLC Group's 15-year history. We are so incredibly proud of our team for maintaining the strong momentum we've achieved thus far in 2021 to produce record results again for our shareholders."