Network continues to grow its extensive reach despite pandemic pressures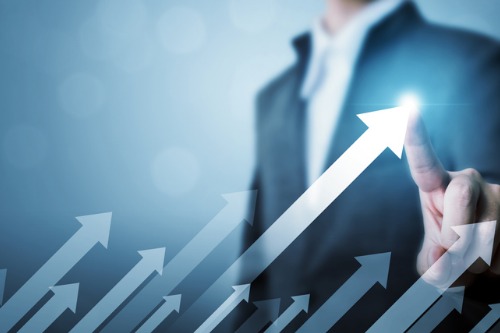 Dominion Lending Centres Inc. has announced its new partnership with the Alberta-based Mortgage Connection Ltd.
The deal involves a franchise agreement that will see Mortgage Connection's professionals operate under the auspices of DLC's extensive national network. Currently, DLC is headquartered in British Columbia, and covers 515 locations representing tens of thousands of agents across Canada.
"We are delighted to welcome the entire Mortgage Connection team to the DLC family," said Gary Mauris, executive chairman and CEO of DLC. "[Josh Higgelke, Robby Aurora, and Joe Jacobs] are tremendous operators and have built an impressive team of Alberta based mortgage professionals. We have known the Mortgage Connection team for many years and are thrilled that they have decided to join DLC."
Over the last fiscal year, Mortgage Connection originated $850 million in funded mortgages.
"We are excited to join DLC and believe that DLC's market leading platform, industry intelligence and technology will help grow our business," co-president Higgelke said.