Current situation in the provincial real estate market does not warrant a levy on foreign buyers, GMREB says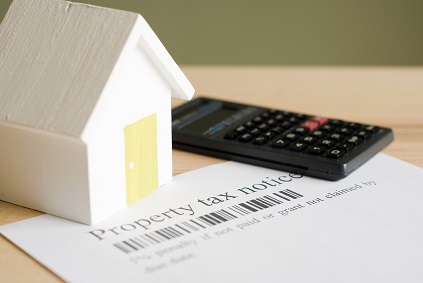 In its latest statement, the Greater Montreal Real Estate Board (GMREB) implored provincial officials to adopt a more thoughtful approach towards the possible implementation of a foreign buyer's tax similar to that of B.C. and Ontario.
This is because the Montreal market is nowhere near being overheated, and because "the proportion of foreign buyers is quite different in Montréal compared to Toronto and Vancouver."
"Looking at the dwelling vacancy rate, the pace of price growth, the number of months of inventory, as well as the available data on the percentage of foreign buyers, there is nothing to suggest that there is a situation in Montréal that requires a quick response," GMREB board of directors chairperson Mathieu Cousineau said.
Fresh data from the Canada Mortgage and Housing Corporation estimated that the share of foreign buyers in the entire Montreal metropolitan area across all property types is only 1.5 per cent, compared to the 9.7 per cent proportion in Vancouver and 4.9 per cent in Toronto.
"Overall, foreign buyers still have little impact on property prices in Greater Montréal. According to our brokers in the field, foreign buyers are present primarily in more well-off markets such as Ville Mont-Royal and Westmount," according to the GMREB statement.
Cousineau added, however, that "we do believe that there is an urgent need to put in place the means to effectively identify property purchases by foreign nationals. This will enable us to monitor the evolving situation and make informed decisions."
"It is important not to lump all foreign buyers together. A distinction must be made between foreign investors who buy properties for speculation and foreign buyers who establish their principal residence here," the GMREB concluded.
The full statement can be read
here
.
Related stories:
Toronto and Victoria, Canada's luxury property havens
Over half of Canadians cite foreign influence as main driver of high prices - report