Product touted as a creative solution to the tighter fiscal climate resulting from far-reaching federal rule changes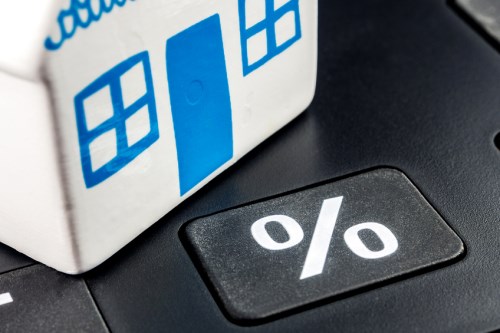 One of Canada's largest independent mortgage financing companies has introduced an innovative solution to the tighter fiscal climate that ensued in the wake of recent regulatory changes.
"As those in the mortgage business are painfully aware, Department of Finance rule changes have made low-ratio mortgage insurance far more expensive—well over 200% more expensive in some cases. For mortgage finance companies who rely on insurance for securitization, that's a serious problem," markets observer and RateSpy.com founder Robert McLister wrote in a recent piece for CMT.
With over $61 billion in assets under administration,
MCAP
has launched its new "
MCAP
79" mortgage last week, deemed a "more inventive solution" that "comes with an eye-catchingly low 5-year fixed rate (as low as 2.29% at 65% LTV). There's also a 1% fee, which can be capitalized into the mortgage.
MCAP
uses the 1% upfront fee to offset its insurance and capital costs."
"Given a 65% LTV, equal payments, and a mortgage held to maturity, the effective rate of the MCAP 79 beats virtually all competing rates above 2.52," McLister explained.
"Assuming the mortgage is not broken early, the MCAP 79 is currently the best low-ratio 5-year deal from any broker lender. Albeit, breaking the mortgage early can change that because the 1% fee is non-refundable and there's a $300 to $500 reinvestment charge in the first three years."
The offering features MCAP's standard high-quality loadout, including a 120-day rate hold, reasonable prepayment charges, 20 per cent prepayment privileges, and availability on 'insurable owner-occupied purchases with LTVs up to 79%."
Qualified applicants require credit scores greater than 720. The maximum property value is $1 million.
Related stories:
MCAP's Mortgage Servicing Centre earns prestigious CCEOC award