Industry observers weigh in on the dynamics between employment and interest rates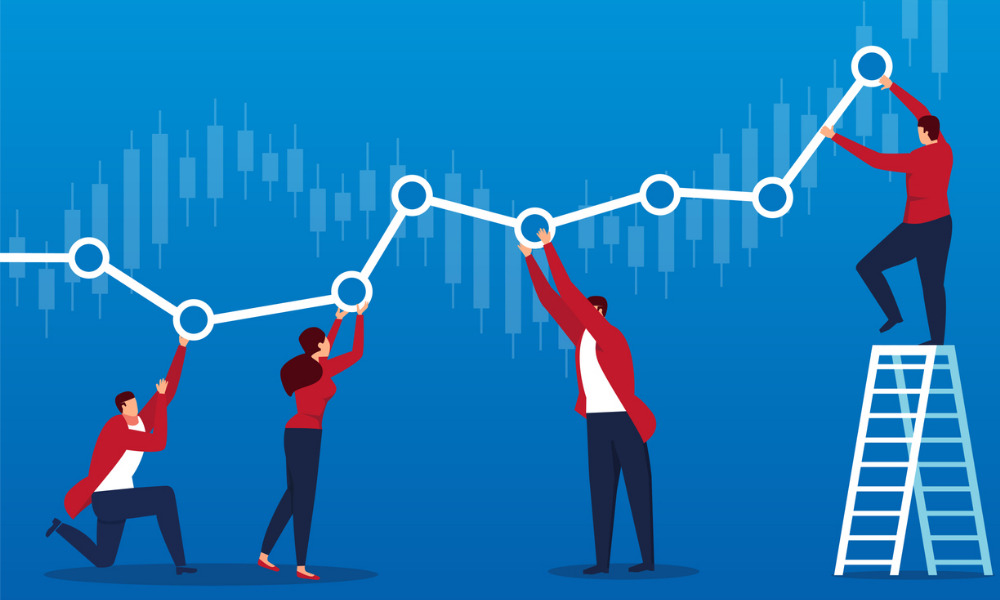 Canada's stronger labour market performance in December might increase the odds of the central bank hiking interest rates yet again in its next meeting on January 25, according to a new Bloomberg survey of economists.
The increase of approximately 104,000 jobs in December, coupled with the unemployment rate falling to 5%, defied initial forecasts (increase of 5,000 jobs and jobless rate at 5.2%) by the Bloomberg-polled economists.
"The strong headline readings raises the probability of another 25bp hike at the January meeting, and is a clear risk to our forecast for a hold," said Andrew Grantham, executive director and senior economist at CIBC Capital Markets.
Grantham stressed that several other pressures are likely to influence the Bank of Canada's rate announcement.
"The next CPI (Consumer Price Index) report and the BoC's own business and consumer surveys, released in two weeks' time, will also be important in making that final decision," Grantham said.
However, the number of total hours worked showed minimal change in December. Royce Mendes, managing director and head of macro strategy at Desjardins Group, said that this element has a more direct impact on GDP.
"Despite the apparent hiring spree, the economy didn't seem to be producing much more goods and services," Mendes said. "Our tracking for Q4 (fourth quarter) GDP will likely remain around 1.5%."
Still, Mendes said that while Canada's actual labour market performance in December might not be as robust as the employment numbers would suggest, "the surge in hiring is probably enough to tilt the odds in favour of a final 25bp rate hike from the Bank of Canada later this month."