Referral clients reign supreme, with a growing number of industry players now refusing to take cold calls.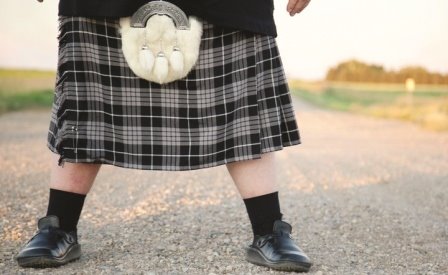 Referral clients reign supreme, with a growing number of industry players now refusing to take cold calls.
"The year before I sold my brokerage, I actually stopped taking cold calls on the phone," Jackson Middleton of Foundation Residential Mortgages said. "If the client didn't come directly from a referral partner or another client, I was not interested in even taking an application."
It may appear to be a suicidal business tactic, but Middleton crunched the numbers himself and what he surmised substantiated his theory.
"I spent a lot of time looking over my previous files and studied the numbers (and) I found that clients with no previous connection to me (cold clients) were (almost) four times more likely to bail on me half-way through the process for a lower rate or because of a previous bank relationship," Middleton said. "This is the profile of your typical rate shopper."
A rate shopper doesn't fit the mold of your average brokerage customer. Generally, brokers offer a customer-focused all-inclusive approach that includes advice and consultation – services a rate shopper doesn't value as much as the lowest possible rate. Middleton, for his part, is leery of those who just stumble upon his business.
"You have to ask yourself, with the way business is moving online and clients are able to access information like never before, do you actually trust someone who just walks in off the street?" he said. "I think it is fishy and red flags go up immediately."
Not every broker can be so picky, however. For them, offering unique mortgage solutions may convert even the most noncommittal client.
"The obvious answer is that a referred client is better. However, If I have strong growth aspirations in my business, which most people would, the reality is that I'm going to take referrals from other industries, such as through realty professionals," Greg Williamson of Mortgage Professionals Academy told MortgageBrokerNews.ca. "Those clients are 'cold' but the program I use to capture them –such as a cash-back incentive-- is unique enough that what I offer (is distinctive enough to close the deal). It's the only way I can grow my business today."