And we have the exclusive interview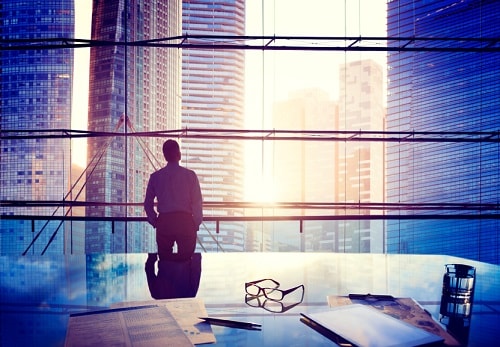 The industry's newest broker network has appointed a new CEO, who teased plans of a future acquisition.
"We have about 120 brokers. In 10 months we have grown and accumulated and developed quite a network," Joe Rosati, newly appointed CEO for Broker Financial Group, told MortgageBrokerNews.ca. "You can certainly look forward in the near future … to some of the acquisition plays that will come to fruition."
The fledgling network was established less than a year ago, and in that time has seen impressive growth. Rosati will take over the helm from Jason Singh, Broker Financial Group's founder.
"Jason is the founder of Broker Financial," Rosati said. "He's been putting the company and concept together with some other investors and he grew to a point where he … needed a CEO to connect all the dots involved."
Rosati brings with him over 30 years of experience in the mortgage space.
And he has already left his mark on the industry behind the scenes.
"I have been in the mortgage broker industry since 1981. Those were the days when interest rates were 19-20%," he said. "I've always been in the mortgage broker space for the most part in the lender space. I introduced the broker channel to
Scotia
Bank when they purchased Montreal Trust."
He spent three years as
IMBA
's director. He also spent a number of years on the lender side – which is experience he believes will help him succeed in his new role as a mortgage broker network head.
"I think being on the lender side, certainly for the majority of my career, I understand what the broker channel not only means to the lender on the volume side, but I understand what the lender requires to be profitable," Rosati said. "It's really a two-way relationship and if you can show that value to the lender, I think that's where you strengthen that relationship."
Currently, Broker Financial Group operates in Ontario only. But the plan is to expand nation-wide.
"The long-term goal is obviously to grow, to add value, add revenue," Rosati said. "It's recruitment, training, bringing brokerages on board who are looking for ownership, value, and revenue generation leads."