A recent study revealed that, on average, a millennial buyer has to work for 12 years to save up for a 20 per cent down payment on a home in Canada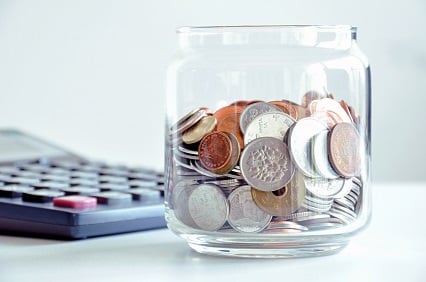 While Canada's dynamic real estate sector can boast of exceptional performance that is helping prop up the country's economy, this market vitality comes with a dreadful price: an ever-increasing proportion of millennial buyers that is finding it difficult to acquire housing and settle down.

A recent study helmed by University of British Columbia associate professor Paul Kershaw revealed that, on average, a prospective buyer in the 25- to 34-year-old age bracket needs to work for 12 years to save up for the 20 per cent down payment required for an average home in Canada.

The duration is even more crippling in the country's most overheated markets. Buyers in the Greater Toronto Area need 15 years to save, while those in Vancouver would have to break their backs for 23 years.

These figures are in sharp contrast with the situation a little over 40 years ago. In 1974, a typical young buyer had to work for only 5 years to accumulate the required amount.

Kershaw attributed this development to flat incomes and ever-growing debt, amid a fiscal environment characterized by exorbitant costs and a weakened economy.

"We earn thousands less for full-time work than a same-aged person a generation ago. We're more than twice as likely to have postsecondary [education] so we've delayed starting our careers. We've put in more time to be better educated only to land jobs that pay less and that less often have pensions and other benefits," Kershaw told The Globe and Mail.

"Then, after working so much harder as young adults to take jobs that pay less, we get to spend hundreds of thousands of dollars more for the privilege to live in an average home, and often these days average homes are smaller – they're apartments with balconies, not homes with a backyard," he said.

Kershaw added that while increased government intervention in student-debt reduction and affordable child care might pave the way for more home ownership among the young, it would take years—and even decades—to see any noticeable effects on a market that is facing the prospect of a ticking demographic time bomb.

For the time being, financial planners such as Alison Stafford of Money Coaches Canada advised youngsters to go for what they can actually afford given their current situation.

"If you have lines of credit or credit cards with high-interest debt, tidy that up as much as possible. You don't want to end up steamrolling yourself into a stress situation," Stafford warned.