A recalibration of the country's aims for the market could be required, argues founder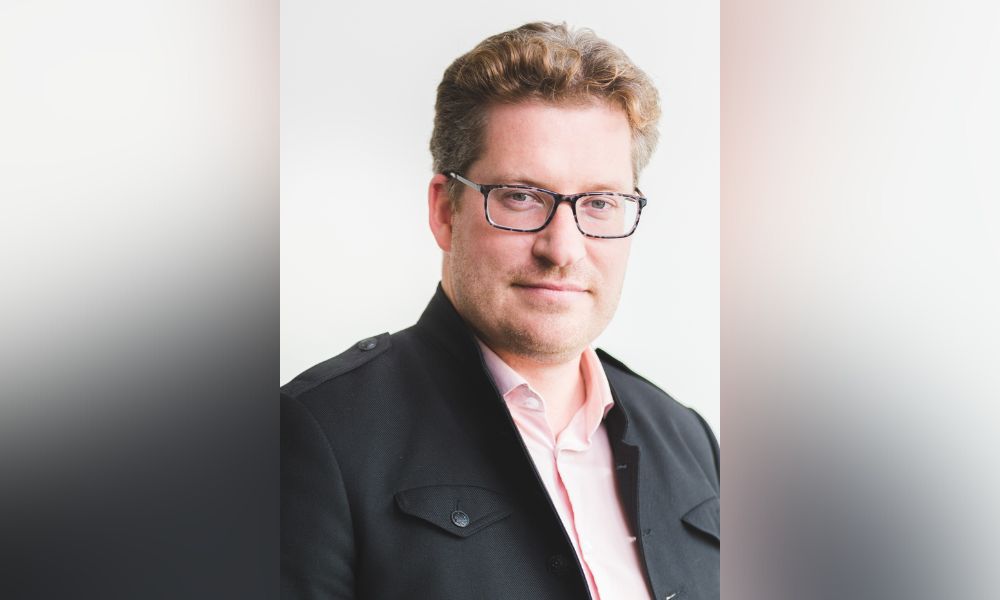 For would-be homebuyers who have found themselves priced out of the housing market of late, a recent National Bank report confirmed the grim reality facing them and countless others in Canada.
That release said Canada witnessed its worst decline for housing affordability in 27 years in Q1 2022 – plummeting for a fifth consecutive quarter – when calculating the mortgage payment as a percentage of income.
The news comes as little surprise, with skyrocketing home prices and frenzied bidding wars putting a home purchase out of reach of scores of Canadians during the red-hot market of recent years.
It's a crisis that's been acknowledged by the nation's policymakers: April's federal budget contained a flurry of measures aimed at tackling Canada's housing crisis, injecting supply into the market, and easing some of the challenges facing first-time buyers.
Still, amid a rake of new announcements on housing policy, a comment delivered by finance minister Chrystia Freeland at a Press conference that day was viewed by some housing market observers as the most significant takeaway.
Freeland told reporters in Montreal that she viewed housing affordability as an "intergenerational injustice" that must be rectified, noting the significant obstacles that faced many prospective buyers.
"We had a better shot at buying a home and starting a family than young people today," she said, "and we cannot have a Canada where the rising generation is shut out of the dream of homeownership."
Read more: Canada housing affordability is at its worst in a generation – National Bank
That was an important moment – but a wider national conversation on wealth and the housing market is required if Canada is truly to tackle its affordability crisis, according to the founder of Generation Squeeze, a prominent non-profit organization advocating on behalf of young adults.
Dr Paul Kershaw (pictured top) told Canadian Mortgage Professional that a "cultural and political addiction" to high and rising house prices had emerged because of the wealth-building opportunities they presented for those who had already purchased a home, making it even more difficult for others to enter the market.
"While housing affordability is worse than it's been in decades, the ability of the housing system to produce wealth for homeowners has never been better," he said.
"I really think that seeing the flipside of the same coin is fundamentally critical to our understanding why, so far, we've been slow to discourage the relentless increase in home prices relative to local earnings – and that's because a majority of Canadians are homeowners."
In the interests of full disclosure, Kershaw counts himself among that homeowning cohort of Canadians. However, a recalibration of the country's view of the housing system could be required given the current imbalance that exists between those who own a home and those who don't, he said. "It's working badly if affordability is our goal, but it's working fabulously if producing wealth for homeowners is our goal."
Despite home values having posted eyewatering year-over-year increases for decades, Canada's consumer price index (CPI) does not factor house prices into its measures of inflation – meaning that the wrong signals are being given to the Bank of Canada on whether to tighten or loosen monetary policy, according to Kershaw.
Read more: Cool heads required on housing market, says broker-owner
With CPI inflation having surged in recent months, the country's central bank has responded by jacking up interest rates – and Kershaw argued that factoring home prices into the CPI years ago could have played an important role in preventing some of the affordability struggles currently facing many Canadians in the housing market.
"We have seen very aggressive increases in interest rates – and guess what's happened? There's pressure on home prices," he said. "If only we had that signal set years ago, we wouldn't have such collateral damage about people being able to borrow cheap credit.
"What do Canadians do? We invest in housing. That pushes up the price. StatCan [Statistics Canada] doesn't pick that up as a measure of inflation. That sends the wrong signal – 'no problem here!' And it keeps [inflation] low," he said. "And then you have people with more and more cheap credit."
While that has fuelled wealth windfalls for those who were able to secure a home, it's also increasingly made homeownership a distant prospect for many Canadians. Freeland's comments on Budget Day were a vital first step in acknowledging the depth of the problem – and now is the right time to get an important conversation underway, according to Kershaw.
"There's a moment and a cultural shift right now that I think could be really productive for us finding a better pathway to restoring affordability," he said, "because we're going to start to really question: What is our goal for the housing system?"