The market is benefiting from increased migration and relative affordability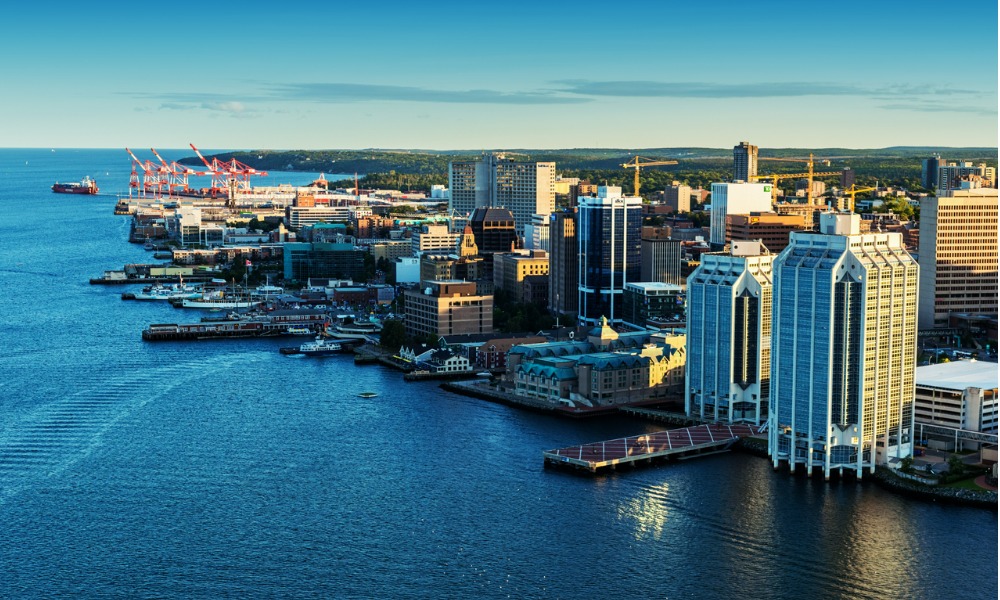 Halifax housing demand is a major factor driving national home sales upward, according to Statistics Canada.
In May, Halifax registered its largest monthly increase in new home sales (up by 2.4%) since February 2021. This was spurred by steady growth in Nova Scotia's population, which experienced a net increase of 4,487 in Q4 2021. Of these newcomers, 2,430 people were international migrants and 2,057 were interprovincial migrants, StatCan said.
The benchmark price for a single-family home in Halifax stood at $541,900 in May, much lower than the national composite of $822,900.
"Increases to net migration and the relative affordability of home prices in the region compared to the rest of Canada may have contributed to the high housing demand amid a tight supply," StatCan said.
"Additionally, bidding wars which started last year were still ongoing in Halifax, applying upward pressure to home prices as buyers tried to secure a home."
Read more: Home sales across Canada – what's the latest?
The number of homes sold across the province totalled 1,476 units in May, according to the Nova Scotia Association of Realtors.
"Although down 7.3% from the same month last year, sales still managed to post the second highest total for any May on record," the association said, adding that the sales level was 11.3% above the five-year average and 22.1% above the 10-year average for that month.