Rising mortgage rates are a significant factor impeding Canadians' plans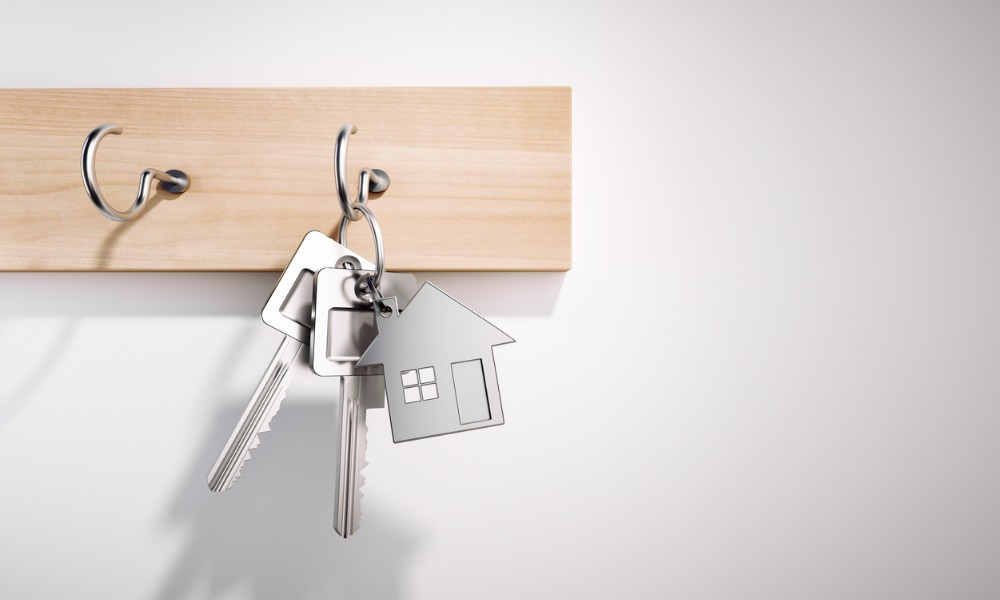 More than half of Ontarians (57%) indicated a belief that they might never be able to afford a home in their current city or town, according to a new poll by independent brokerage Right at Home Realty.
Approximately 54% of parents in Ontario also said that they are not planning on helping their children buy a home in the future.
"The impact of rising mortgage rates has reduced the buying power of potential homebuyers. Additionally, the minimum mortgage stress test rate will climb to 7% or higher," said John Lusink, president of Right at Home Realty.
The trend of eroding affordability has essentially forced Ontario homeowners to stay put, with as many as 80% saying that they will not be selling their homes in the next two or three years (versus the 77% share last year).
"Another impact of the rising rates is the financial disincentive created for those thinking of selling but who are now faced with much higher financing costs when considering buying their next home."
Read more: Canada housing market and interest rates – what's the impact?
Lusink stressed that "while we will continue to see a drop in market activity, we do not anticipate this will lead to a market crash."
Still, only 19% of potential first-time home buyers in Ontario are intending to buy in the next two to three years, compared to 30% in 2021. Another 32% said that the pandemic has negatively impacted their ability to save for residential down payments, compared to 23% in 2021.
An estimated 23% of current home owners in Ontario who are planning to sell their homes are doing so to take advantage of the current market, more than doubling from the 11% share in 2021.