Plus: CREA reveals 2023 outlook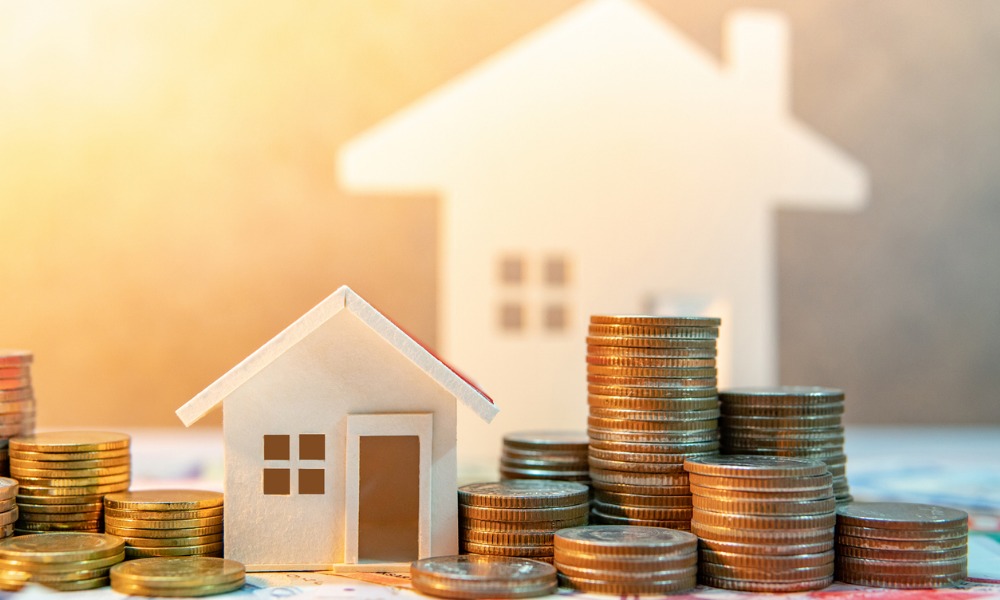 National home sales increased by 1.3% in December over the previous month, according to the Canadian Real Estate Association (CREA), although homebuying activity was down by more than 39% compared with the same time last year.
The association's latest statistics also showed that the MLS Home Price Index fell by 1.6% on a monthly basis, with the non-seasonally-adjusted national average sale price plummeting by 12% from December 2021.
The number of newly listed properties in the Canadian housing market continued to tick downwards, falling by 6.4% from November, with British Columbia and Quebec seeing the most significant declines. Ottawa and Edmonton, meanwhile, contributed most strongly to the home sales gains posted in December.
The end of the year saw 4.2 months of inventory available nationally – close to pre-pandemic levels, CREA said, although still almost one month below the long-term average.
In remarks accompanying the news release, CREA's chair Jill Oudil sounded a note of optimism on the rising-rate environment that gripped the housing market throughout last year.
"The market's adjustment to higher rates may be mostly in the rear-view mirror at this point," she said. "That could start to bring buyers back off the sidelines this spring."
2023 outlook
Looking ahead to the 2023 market, CREA's senior economist Shaun Cathcart said its trajectory will depend largely on the extent that high inflation and rising interest rates return to a more normal level.
"Demand for housing continues to grow and supply remains the biggest issue across the entire spectrum," he added. "Whether that plays out in the rental market in 2023 or shifts back over into the ownership space is a matter of how quickly the Bank of Canada can get inflation under control and starts turning the dial back down on borrowing costs."
Home sales over the course of 2023 are likely to be 0.5% lower than last year, CREA said, with the average price expected to decrease by 5.9% annually to $662,103.
That should be followed by a rebound in 2024, when national home sales should increase by 10.2% with the national average home price projected to increase by 3.5%.