New report highlights market's struggles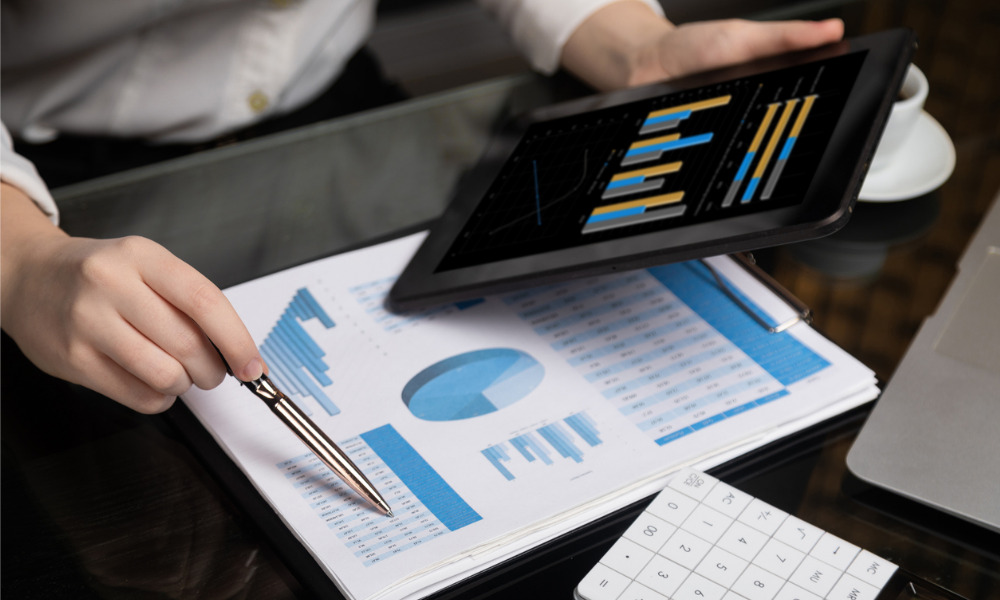 Over the course of 2022, the Greater Toronto Area saw its lowest level of new home sales since 2018, according to Altus Group and the Building Industry and Land Development Association.
The region saw a total of approximately 25,400 new home transactions last year, which was 29% lower than the 10-year annual average for the GTA. December activity accounted for only 563 new home sales, the second lowest level for the month after December 2008.
Condo apartment sales — which include those involving low, medium, and high-rise buildings, as well as stacked townhouses and loft units — amounted to 20,917, around 12% below the asset category's 10-year average.
The single-family housing segment — including detached, linked, and semi-detached houses and townhouses (excluding stacked townhouses) — totalled 4,483 sales in 2022, a significant 64% lower than the 10-year average.
"GTA new home sales started strongly in 2022 before easing in the second half of the year with annual sales sitting at a four-year low," said Edward Jegg, research manager at Altus Group. "However, prices steadied in December after months of declines as buyer demand and builder supply were more closely aligned."
Benchmark prices in December were at around $1.131 million for new condo apartments and at around $1.753 million for new single-family residences.
Total new home active inventory stood at 13,320 listings, including 11,590 condo apartment units (6.6 months of inventory) and 1,730 single-family homes (4.6 months of inventory).
Dave Wilkes, president and CEO of BILD, cited the high-rate environment and tighter monetary policy as the major drivers of the GTA market's slowdown.
"With interest rates at the top of the cycle, the further 2% imposed by the minimum qualifying rate will almost certainly prove to be an insurmountable hurdle for thousands of new home buyers trying to finalize financing this spring," Wilkes said. "The federal government needs to reconsider its approach to monetary policy so families can purchase the homes they need without artificial obstacles."