However, signs of a generalized market slowdown are looming, observers warn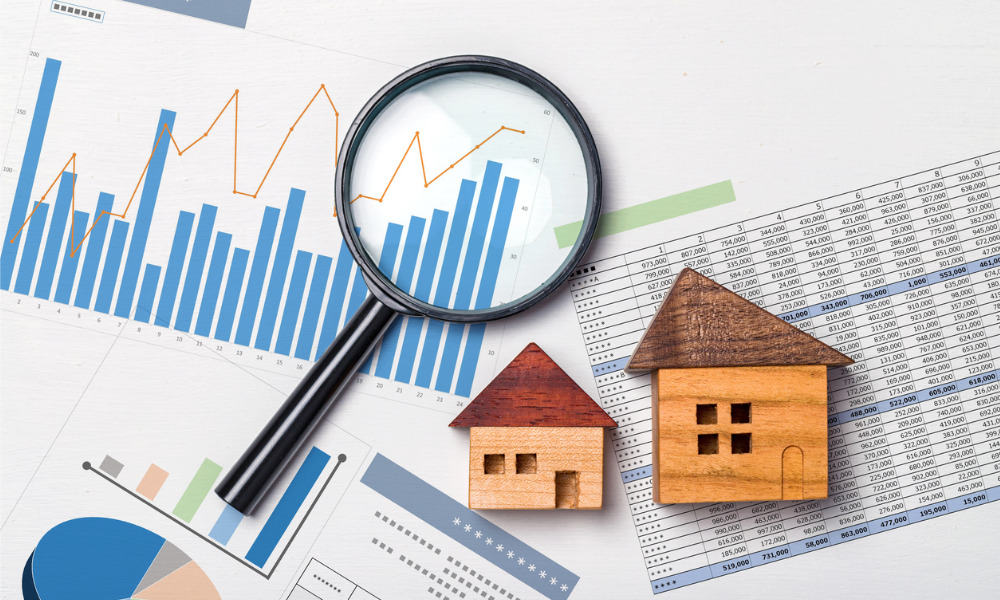 The GTA new home market saw sustained sales strength and inventory shortfalls in March, according to the latest data from Altus Group and the Building Industry and Land Development Association.
A total of 4,115 new home sales took place in the region in March. While this was 21% lower than the extraordinary pace seen during the same month last year, it was still 12% higher than the 10-year average for March.
However, "signs of slowing are emerging, as higher interest rates alongside record prices start to impact demand," said Edward Jegg, research manager at Altus Group.
Condo sales fell by 7% annually (down to 3,277 transactions), and single-family home sales had an even more precipitous 50% decline (down to 838 transactions).
Read more: Toronto park rezoning proposal aims to boost region's housing supply
The region's remaining inventory of condos registered an annual decline for the 10th straight month (down to 7,220 units), while single-family home supply plummeted by more than 50% (down to 830 units).
"Although new home sales eased in March compared to the exceptionally strong pace of the past few months, demand continued to outpace the supply of new homes, leaving the region with an inventory shortfall," said Dave Wilkes, president and CEO of BILD. "We cannot let short-term market variations mask the root causes of the housing supply and affordability challenge in the GTA. We need to keep our eyes on the long-term solution: building more new homes."
GTA's condo benchmark price spiked by 17.7% year over year to reach a record high of nearly $1.253 million, while the benchmark for new single-family housing grew by 27.3% to end up at $1.838 million.