The unemployment rate ticked downwards for the third time in four months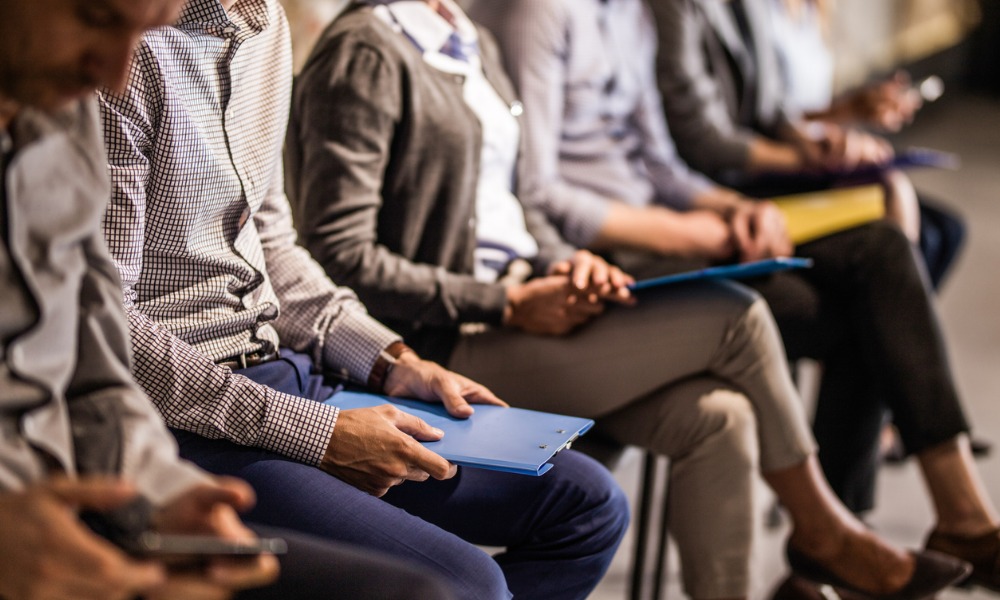 Canada's economy saw 104,000 jobs added in December and a slight fall in the unemployment rate to 5.0%, according to new figures from the country's national statistics agency.
An increase in full-time work helped drive that trend, which means the unemployment rate has now fallen for the third time in four months and hovers close to the 4.9% record low it hit in June and July 2022.
At 5.1%, yearly wage growth was above the 5.0% mark for the seventh month in a row, while the number of employees in the private sector ticked upwards and public sector employment remained steady.
The employment rate among women aged between 25 and 54 hit a new record high in December, according to StatCan, with employment among youth aged 15 to 24 also rising last month as job losses in recent months were reversed.
A spike in inflation in recent times has been caused in part by a tight labour market across the country, according to the Bank of Canada, with the central bank set to reveal near the end of January whether it intends to raise its interest rate again in a further effort to cool the economy.
A bombshell November StatCan report showed that the Canadian economy had added 108,000 jobs in October, 10 times higher than analysts had predicted in an indicator that the labour market remained resilient in the face of rate hikes.
That was followed by more modest figures for November, with the addition of 10,000 jobs in that month seeing the unemployment rate tick downwards to 5.1%.
What are your views on the prospects for the housing and mortgage markets in 2023 as Canada's economy continues to add jobs? Let us know in the comments section below.