Is the city's housing market about to rebound?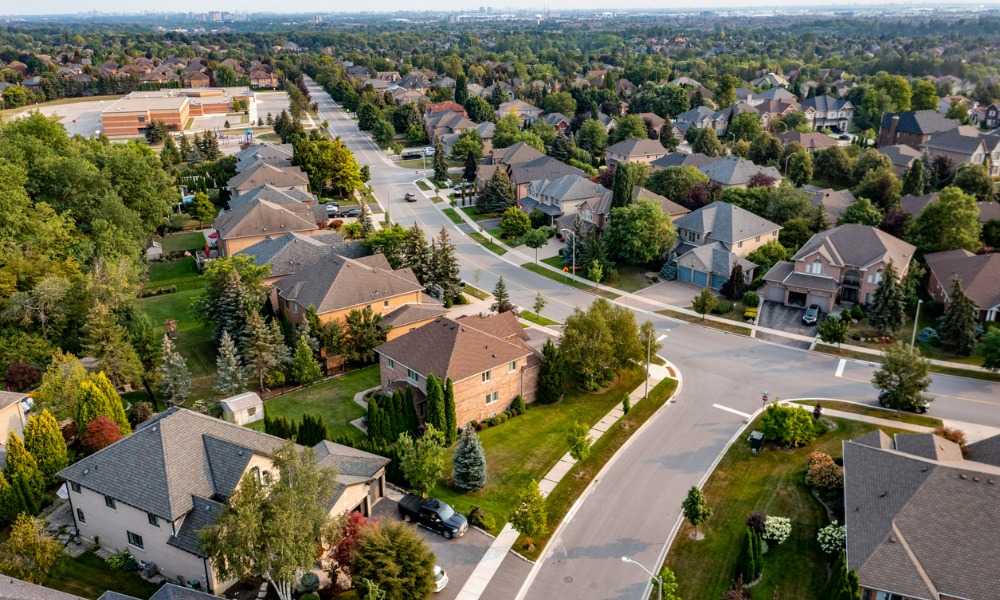 Home sales and prices in the Greater Toronto Area (GTA) are expected to start rising in the second half of this year, according to the city's real estate board, with competition among buyers also expected to heat up.
In its annual housing market forecast, the Toronto Regional Real Estate Board (TRREB) said the average selling price would reach $1.14 million for all home types, a prediction it based on expected tighter market conditions in the last six months of the year and recent indications that buyers are ready to enter the market again.
That would be 4% lower than the average selling price in 2022, TRREB said, although it would mark an increase over the current average level of just under $1.04 million, reported in January.
The first half of the year is likely to remain quiet, TRREB's chief market analyst Jason Mercer said, as interest rate hikes continue to take their toll on the housing market.
TRREB also noted that listing intentions for townhomes in 2023 have increased compared to the previous year, according to Ipsos, while intentions for condos and semi-detached homes remained largely in line with 2022.
Canada's immigration targets for the coming years are also likely to spur greater demand in the housing market, Mercer added, with Toronto and its surrounding areas slated to welcome a significant number of those newcomers.
"The second half of 2023 should be characterized by an increase in demand for ownership housing, supported by lower fixed mortgage rates, a relatively resilient labour market, and record immigration," he said.
Overall, TRREB is predicting 70,000 properties to change hands in the 2023 market, driven by that expected strong performance in the second half of the year.