One leading mortgage marketing coach suggests brokers employ a similar strategy recently used by Bloomberg Businessweek: Pattern interruption.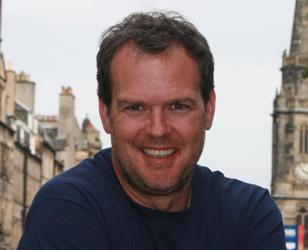 Bloomberg Weekly Did What?
By Greg Williamson of Mortgage Professionals Academy
The other day, I was having lunch at Urban Bean in my building, here in Calgary.
As I was waiting for my soup to be poured, I wandered over to a table with several magazines on it.
One of them looked like a "teeny-bopper" Justin Bieber kind of magazine. You know the ones, right?
They're really flamboyant, with different neon colours. What was interesting was this magazine was strewn in with two other business magazines?
So this is downtown Calgary … what the heck is this magazine doing here?
When I got to the table, I immediately picked up this magazine and guess what. It was Bloomberg Businessweek!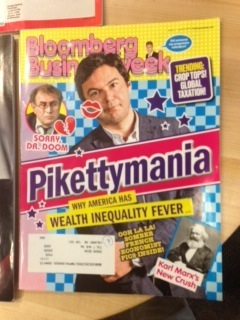 Now the question is, why is this important to you? Here's why:
Bloomberg could have made a "serious" magazine cover, like they've always done. They could have included intuitive headlines, which they've always done. But they didn't. Why?
Because they wanted to deploy a style of "Pattern Interrupt" marketing.
If I'm browsing magazines, cruising through TV channels or looking at open houses on a weekend, I develop a pattern. When I'm operating in a regular pattern I tend to zone things out, skim and miss things that could be really important.
In marketing, if I can interrupt this pattern, grab my prospects attention and control their focus I am better equipped to deliver my marketing message.
In Bloomberg's case, they wanted to have their magazine stand out and be picked up. I picked it up. And I read it.
Our Realtors, our mortgage prospects – everyone – is hearing the same message of "great rates, service and access to 50 lenders." They're skimming over our messaging, tuning us out and ignoring us.
Continued
#pb#
What if there was some way that I could deploy a pattern interrupt message to these people to "wake them up" and snap them to attention so I direct their focus to my message?
Would that help you deliver the value you know you have?
If so, I've created a 4 part video training series for you. You'll learn more about pattern interrupt messaging to Realtors who are excited to hear from you.
Each of these videos is basically training from my academy. And I'm walking you through how to market to Realtors, meet with them and ask for business.
Click here
to read the original blog, posted on Greg's website.