The new rule will allow buyers to back out of a purchase within a designated period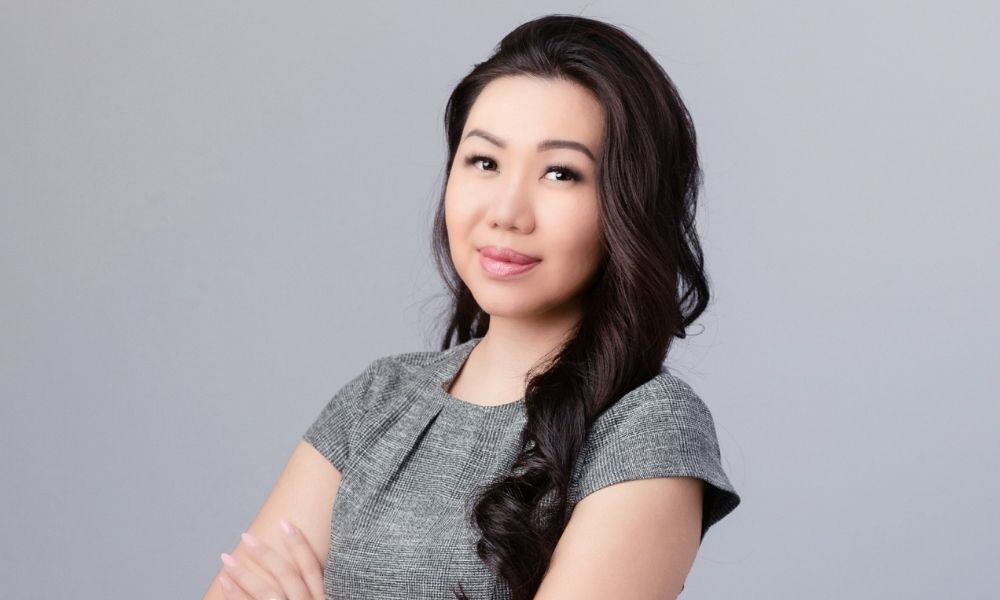 Amid the furore over rising interest rates and a sales slowdown in recent weeks, one story that may have crept under the radar of housing market observers was British Columbia's provincial government pushing ahead with plans for a cooling-off period in the purchasing process.
Bill 12 passed through the BC legislature at the end of April, amending the Property Law Act to allow would-be buyers to back out of a deal during a limited time period.
Some clarity was shed on the move last week when the province's Financial Services Authority recommended that the cooling-off period last three business days while also advising that buyers not be allowed to waive the period for backing out (with exceptions including court-ordered sales or auctions).
The report also said sellers should be allowed reasonable access for a property inspection during that three-day period, with a "modest" termination fee of 0.1-0.5% of the home price recommended for buyers who change their mind on a deal.
In BC, reaction to the measure has been decidedly mixed. Provincial finance minister Selina Robinson described the bill as a consumer protection issue, telling the legislature that up to 80% of offers in the province's housing market were being made without conditions – something she said was a "tremendous risk" to bidders.
Others have said that the bill will do little to address the number-one obstacle facing BC homebuyers in recent times: skyrocketing house prices, which have continued to soar even as sales activity slows – particularly in Vancouver.
Read next: Canada house prices: How far could they fall?
The MLS home price index composite benchmark price for all residential properties in Metro Vancouver surged over $1.37 million in April, an 18.9% increase over the same time last year, according to the Real Estate Board of Greater Vancouver.
That spike arrived as sales plummeted by 34% in the region in April compared with the same month in 2021 – a trend that was mirrored across the province, with a similar decrease occurring provincewide according to the British Columbia Real Estate Association (BCREA).
The average price of a property across the province rose 12.9% between Aprils 2021 and 2022, from $943,765 to $1.065 million.
"I feel like [the cooling-off period] is not really addressing our affordability crisis that we're having in BC," Kathy Lien (pictured top), a Burnaby-based senior mortgage advisor with Peak Mortgage, told Canadian Mortgage Professional. "I feel like prices are still going to stay high regardless of this."
That's because while buyers will technically be competing on the same playing field with no subject-free offers, more of an emphasis will be placed on price, she said. "When a seller looks at an offer, they're going to see that they're all subject to financing or inspections," she explained.
"So now they're just going to look at which is the higher [bid]. So, some people get the feeling that it might still increase prices, this cooling-off period."
The measure could be helpful to buyers – especially those purchasing for the first time, many of whom have been dissuaded from entering the current market because they aren't willing to go in subject-free against those making cash offers or putting forward large down payments, Lien said.
It could also give buyers the chance to do due diligence when it comes to homebuying – securing financing, conducting appraisals and inspections, and requesting strata documents.
Read next: Mortgage market feels the impact of rising rates
"At the same time… sellers might have buyers who are just going to put in an offer and then walk away without any kind of repercussions. And then the sellers will have to start all over again," Lien added.
The introduction of that new cooling-off rule is expected to take place some time this summer, which would place it squarely in the middle of a market whose wheels have already been slowing for several weeks.
Interest rates have been on the rise throughout the year to date, with the Bank of Canada expected to introduce further significant hikes to its trendsetting benchmark rate in its forthcoming summer announcements.
That rising-rate environment has given many prospective buyers pause for thought on entering the housing market, Lien said, although there's still robust activity around certain property types.
"Right now there's definitely a lot of people doing a wait-and-see kind of approach because of interest rates that are going up, and they're perceiving that potentially it's going to affect prices," she said.
"I feel like especially… detached homes are getting a lot fewer offers and a lot fewer showings, but the stuff that's under $1 million – the condos and townhouses – they're still pretty active."