Sales and price growth have slowed in the housing market in recent weeks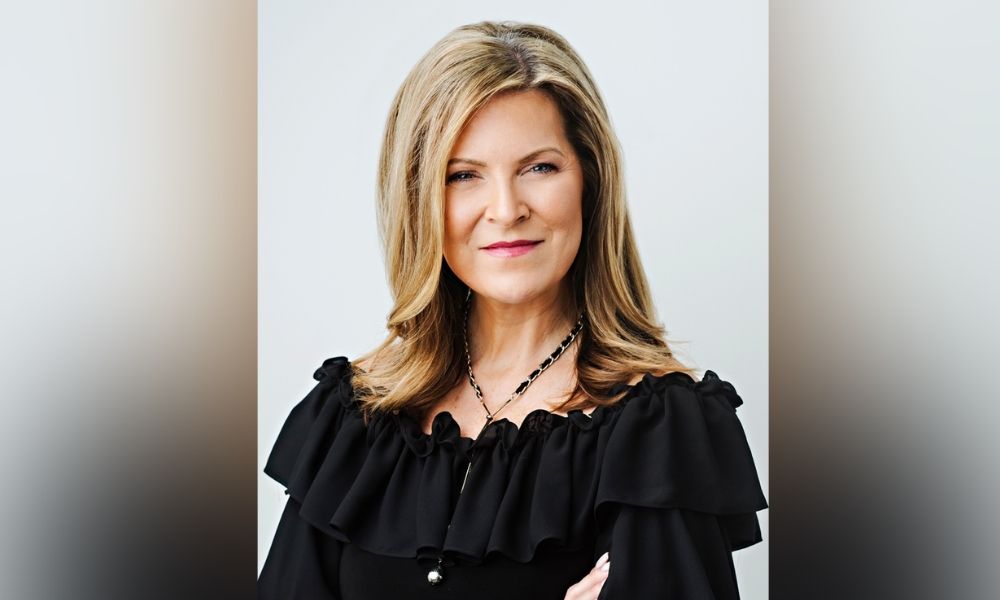 It's no secret that Canada is currently in the throes of a housing market cooldown, with the pace of home sales falling in April and national house prices also on the way down.
New figures released by the Canadian Real Estate Association (CREA) revealed that the country's home price index fell 0.6% between March and April, its first decline for over two years, as home resales also dropped by 12.6%.
Unsurprisingly, CREA said that slowdown had been caused largely by recent interest rate hikes, with mortgage rates rising as the Bank of Canada and lenders across the country move away from the rock-bottom-rate environment that's prevailed throughout the COVID-19 pandemic.
That's not to say a crash is imminent. The actual national average home price has now declined for two months in a row after peaking in February, according to CREA – but prices are still about 7% higher than last April.
Meanwhile, the home price index is 23.8% up compared with the same time last year, although that represents a smaller yearly increase than the 29% it recorded in February.
While the market isn't seeing the same number of transactions as last year, that's mainly because 2021 was an "anomaly," according to Kitchener, Ontario-based principal broker Tracy Valko (pictured top), founder of Valko Financial.
Read next: Canadian housing starts rose in April – CMHC
She told Canadian Mortgage Professional that activity remained robust, with agents and brokers now having explanatory discussions with their clients and focusing on the educational aspect of what's happening in the current market.
"I feel we're busy, but we're busier educating people and having more economic conversations. I think people understand inflation probably more than they ever have historically, so maybe that's a good thing," she said. "I do think there's a bit of a shift for sure in terms of transactions – we're doing more second mortgages, more lines of credit."
The current cooldown is also presenting opportunity for many homebuyers, Valko said, with lower demand and fewer bidding wars meaning a less stressful overall experience for those looking to buy.
"I have to say I find a lot of our clients are finding houses where before they weren't – they were sitting because they weren't able to find a house," she said. "I wouldn't say there's more [inventory] on the market – I would say because there's not as huge demand, they've slowed down. I think there's buyer fatigue and there's buyer concern.
"I think that people are having more of an opportunity now to get into these properties that they traditionally wouldn't have been able to, because they would have been snatched up within a couple of hours. Now, they're taking a couple of days."
While home price appreciation has recently slowed from its lightning-quick pace of recent years, there's little indication that a significant correction is on the cards.
Canada Mortgage and Housing Corporation (CMHC) said in its Housing Market Outlook that while the growth in prices is set to moderate this year along with sales levels and housing starts, all three would remain "elevated" in 2022 as GDP growth, high employment, and net migration fuel demand.
Read next: National home sales, prices fall in April
"The growth in prices will likely continue to be led by markets with already low listings, including Toronto, Vancouver, Montreal and Ottawa," the corporation said.
Real estate giant Royal LePage also said aggregate home prices across the country would continue to rise, revealing in its full-year forecast that it expected that benchmark to increase by 15% this year and land at around $900,000 by the end of 2022.
That would include a 16.5% price hike in the Greater Toronto Area (GTA) to about $1.3 million, with the Greater Vancouver Area (GVA) – the other of the country's two hottest markets – projected to see its aggregate sale price rise to $1.44 million, an increase of 15%.
Valko said continuing low levels of housing supply were also likely to play their part in keeping values high, even if the barnstorming price growth of recent years was likely to slow.
"I think that, naturally, values are going to stay up to some extent [although] they're not going to go up [like the] 50% increases over the last two years," she said. "That's unrealistic to a sustainable economy, let alone [in terms of] affordability for Canadians when their incomes haven't gone up."