The executive has been tapped to replace a company veteran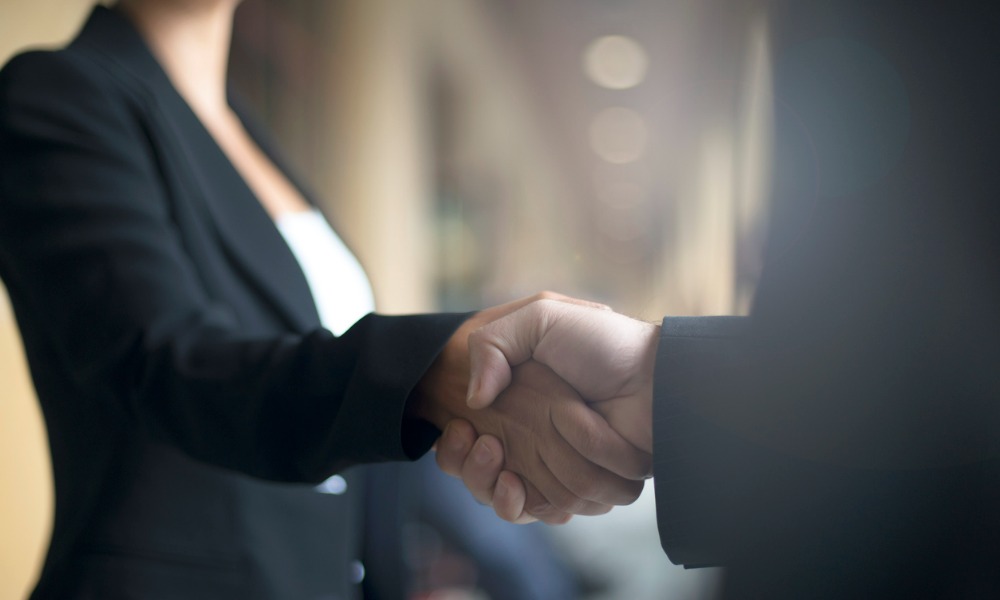 Canadian Imperial Bank of Canada (CIBC) has announced the appointment of Jon Hountalas as its new head of Canadian banking, replacing 14-year company veteran Laura Dottori-Attanasio.
The management change will see Hountalas, who already runs CIBC's commercial banking and wealth management divisions, take over its personal and business banking operation in Canada. He joined the company in 2010 from HSBC and has served in his current role since 2017.
Dottori-Attanasio is set to retire on February 1, according to CIBC, with the executive having overseen a raft of changes including the recovery of the bank's domestic mortgage business and its purchase of the Costco credit card business from Capital One.
Previously viewed as a leading contender to eventually take up the reins as CEO at CIBC, Dottori-Attanasio is moving to a non-bank institution, a source familiar with the matter told The Globe and Mail.
CIBC's current CEO Victor Dodig said in a statement that Dottori-Attanasio's term had seen "tremendous progress" in the personal and business banking division, with the executive leaving a "lasting legacy" in the financial services industry.
Hountalas, meanwhile, was credited by Dodig as an "exceptional leader" with a strong client focus, industry experience, and ability to build high-performing teams.