The company has made a significant move to help propel its Canadian growth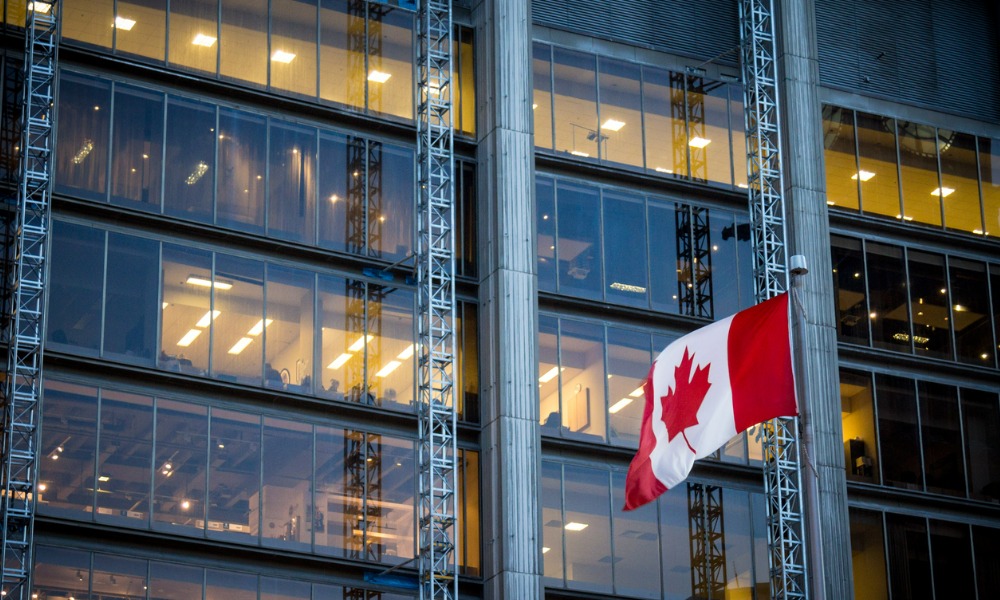 Blackstone Inc., the world's largest alternative asset manager, has opened an office in Toronto as the company seeks to expand its footprint in Canadian real estate.
In a statement released on Monday, the company said it has appointed Janice Lin as head of its real estate business in Canada, with the former chief investment officer at Revera to "help drive Blackstone Real Estate's Canadian footprint as it continues to invest across all asset classes, with a focus on its long-term presence in the country."
According to Bloomberg, Blackstone's Canadian real estate assets consist of about 450 properties valued at a total of around $14 billion. Logistics holdings account for the majority of those assets. The company invests capital on behalf of pension funds, large institutions and individual investors.