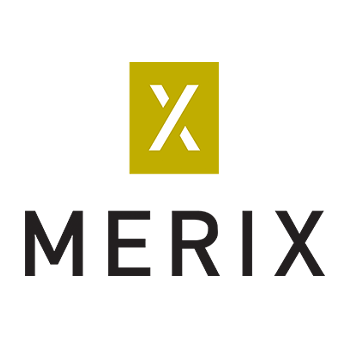 MERIX is a monoline (non-bank) lender committed to providing mortgage brokers with choice and innovative solutions to help you with your business. As a broker signed up with MERIX Financial, you get access to three options:
MERIX where you can choose trailer fees and benefit from having a continual income stream
Lendwise where you can choose to maximize your upfront compensation
NPX, an alternative lender for clients that need more considered than just their credit (Ontario Only)
Leadership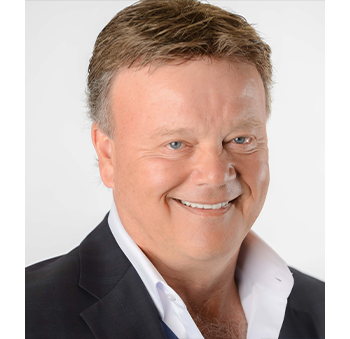 Boris Bozic
Founder and CEO, MERIX Financial
In 2005, Boris and his partners launched MERIX Financial and their sister company, Paradigm Quest. With close to 30 years of experience, Bozic has an impressive record of industry leadership and achievement. He was inducted into the Canadian Mortgage Hall of Fame in 2015, and in 2019 Boris received the Lifetime Achievement Award.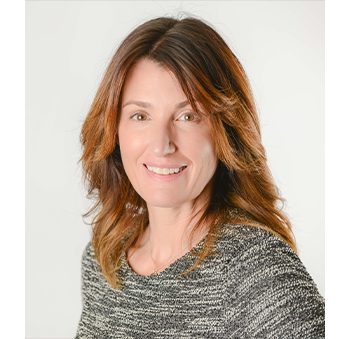 Jill Paish
Chief EVP, National Sales
Jill has over 32 years of experience working in the financial industry and has been with MERIX since 2005. In her current role she is accountable for the overall sales performance, and for aligning sales objectives with firm business strategy.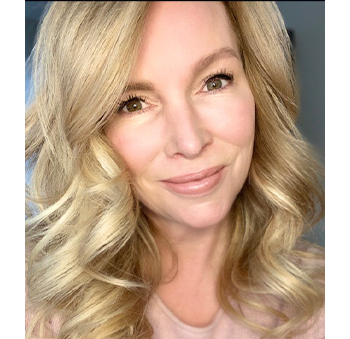 Jamie Leamont
Vice President, Western Canada Sales
Jamie has been with MERIX since 2007. In her current role she is the senior face of the company in Western Canada, and responsible for growth and development of the Western team. For Jamie, coaching and inspiring others is the most rewarding part of what she does.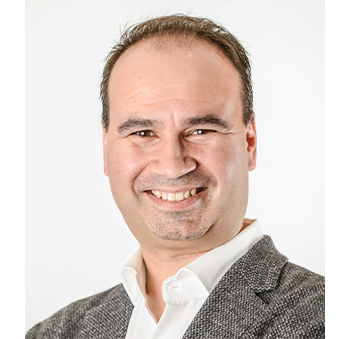 Mike Mourtos
Director, Ontario Sales
Mike has been in the broker industry for over 20 years and with MERIX since 2006. In his current role, Mike provides senior leadership and coaching to the Ontario sales team while cultivating and deepening client relationships.