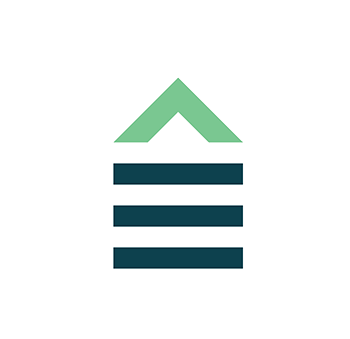 HomeEquity Bank has been dedicated to providing Canadian homeowners 55+ with smart and simple solutions for enjoying the retirement they deserve—in the home they love, for over 35 years. We know that for many people 55+, retirement can be a challenge when the unexpected happens: cash flow is less than planned; the desire to help kids without tapping into savings; or a major unexpected circumstance arises. We understand helping your clients is your top priority, and HomeEquity Bank is here to help make that happen with our range of products including CHIP Reverse Mortgage, CHIP Max, CHIP Open and Income Advantage. To learn more, visit chipadvisor.ca and contact your BDM today https://www.chipadvisor.ca/bdm/.
Leadership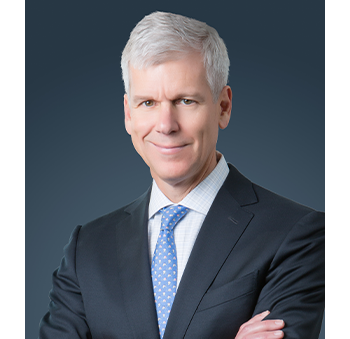 Steven Ranson, CPA, CA
President and Chief Executive Officer
Steven has been at the helm for more than 20 years. Under his leadership, HomeEquity Bank has expanded to become Canada's undisputed reverse mortgage market leader with $4 billion under management.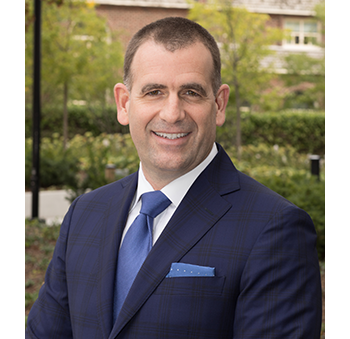 Eric Bisaillon
Executive Vice President, Referred Sales and Partnerships
Eric is responsible for managing B2B sales and sales support for the organization across Canada, along with working to define and achieve corporate objectives, including growth and profit initiatives.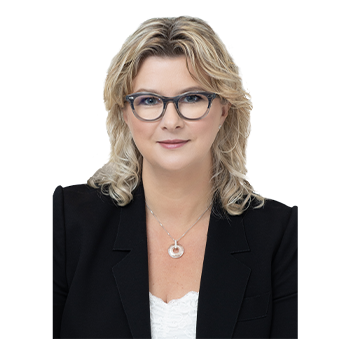 Yvonne Ziomecki, M.B.A.
Chief Marketing Officer and Executive Vice President
Yvonne is responsible for developing sales and marketing strategy, including driving originations growth and increasing revenues through successful advertising and PR initiatives.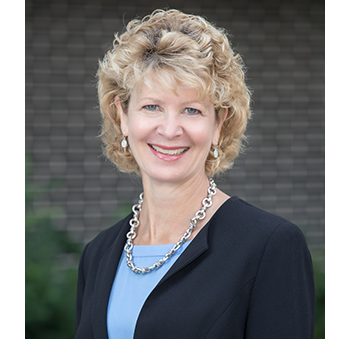 Celia Cuthbertson
Executive Vice President, Operations and Legal
Celia is responsible for all mortgage operations and human resources. As general counsel and corporate secretary, she oversees the Bank's legal affairs and overall corporate governance.