There are an abundance of marketing strategies for mortgage brokers, though not all are equal, and not all will deliver the same ROI.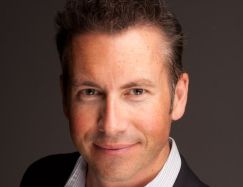 Andrew Ford, founder of Social Star and expert in helping people build powerful, influential and compelling personal brands, shares his knowledge in this episode around the importance for brokers to build a powerful personal brand that attracts their ideal clients.

These days, more than ever, people are going online to research who they buy from – be that for their next holiday, their next car, or indeed, the mortgage broker who was just referred to them.

While most mortgage brokers operate a 'word of mouth' business, typically, the only referrals you actually speak to are those who make contact or those you receive the contact details for.

As Andrew points out, if you don't have a compelling personal brand or reputation that precedes you, chances are some people who have been recommend to you will not follow through and make contact.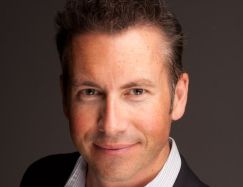 That's like a red-hot prospect walking out the door and into the next broker's office.

And that's why your online footprint or reputation must reflect what people are saying about you offline – so they have the confidence to follow through – and you have the opportunity to help yet another person.

Some of the insights you'll hear in this episode:
Andrew's e-ttraction model for attracting new business

His simple 3-step model for building your reputation

Why your reputation matters more than you might think

Critical attributes that help build your online reputation
If you'd like to connect with Andrew:
Social Star
Andrew on LinkedIn
Lead Continuity Course
Get the free guide, 60-Second Referral Hook & the Lead Continuity Course so you can generate more introductions properly from your clients and professional networks.