Our final update of the year profiles four new broker-facing staff at Bankwest, AFM, Bluestone and My State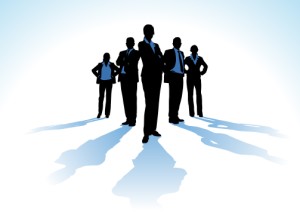 Our final update of the year profiles four new broker-facing staff at Bankwest, AFM, Bluestone and My State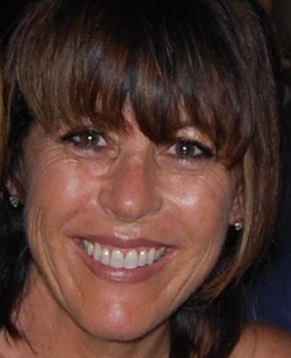 Australian First Mortgage > Elizabeth (Libby) Balmain
Business Manager for Gold Coast and Northern NSW (new position)

Previously AFM as a Senior Credit Specialist for four years and a Lending and Branch Manager at St George Bank for more than 20 years prior to that.

"Libby's ability to consistently look outside the square means she is always there to help put complicated deals together. She enjoys a good rapport with funders and won't hesitate to ask for exceptions where they are warranted. She works hard, understands brokers' timeframes and is friendly and approachable. Libby also loves to socialise and is never afraid of a joke!" (AFM)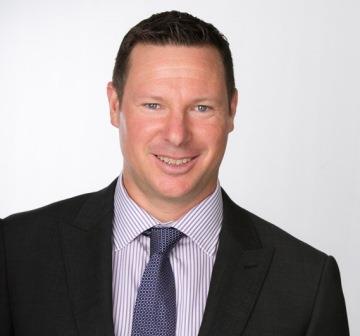 Bluestone > Greg Wunder
BDM NSW/ ACT
Greg has over 18 years experience in relationship management and solution sales in B2B and B2C environments. During the course of his career Greg has built a reputation for providing exceptional customer service to clients and customers. Greg has a solid understanding of the challenges facing brokers today. He is dedicated to finding specialist solutions for brokers, helping to grow their customer base and increase revenue.
Greg lives on Sydney's northern beaches. In his spare time he enjoys cooking, bike riding (on and off road), and windsurfing... just to name a few!
"We are excited to welcome Greg to the Bluestone team. We are confident that his extensive experience will enable him to provide exceptional service and specialist solutions to our brokers" (Bluestone)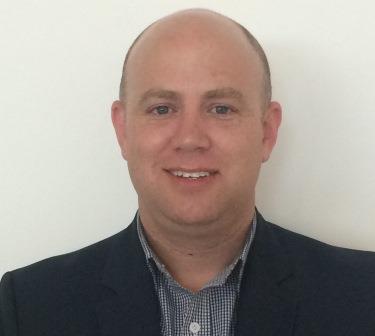 Bankwest > Daniel Hartrick
Retail Broker BDM
Daniel previously worked at ANZ for the past 13 years across a variety of roles, most recently as a BDM dealing with the 3rd party channel. Daniel also has extensive experience as a Loan Writer where he crafted his skills for 3 years prior to joining the banking sector.
"Bankwest is delighted to secure the services of Daniel following a successful career at ANZ. With the support of Maria-Ceres Parreno and Marc Fernandez, who are desk-based support managers, the Bankwest Adelaide team is set for a stellar year." (Bankwest)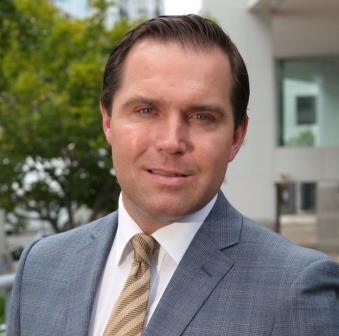 My State > Martin Liszewski
Broker Relationship Manager for NSW.
Mr Liszewski has more than 20 years' experience primarily as a Business Development Manager and Sales Strategist with some of Australia's leading mortgage providers including RESIMAC, RAMS, Colonial and HomeLoans Limited. More recently with
Suncorp Bank
, he was responsible for managing sales across intermediaries and mobile lending.
MyState Limited's General Manager, Sales and Distribution, Mr
Huw Bough
, said, "Martin is recognised within the mortgage broker industry as a passionate and driven person who knows that behind each loan scenario and each application are people that are affected greatly by the outcome and the experience. Because of this, I know that Martin will go above and beyond to ensure that his broker partners and their clients have an experience that complements our highly competitive products".
Should you be on this list? Have you got promising new hires or promotions you want to tell brokers about?
Here's how.