Embracing industry changes is what keeps him and his brokers going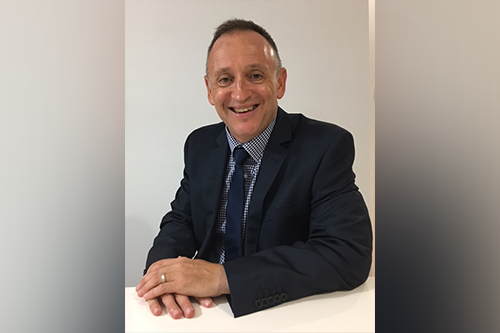 A banking and finance industry veteran for over two decades, Resimac BDM Alastair McCosh finds that "the most enjoyable and dynamic roles" have always been in the broker and third party space.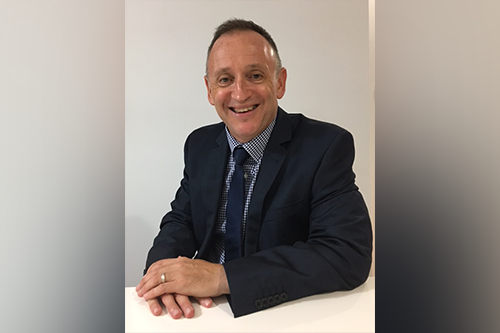 "I work with many successful brokers and each has their own style and way of doing things, and they all work," McCosh told MPA.
"Some of their common attributes include being commercially minded, customer focused, great networkers and able to look and think outside the square."
Activity drives business, according to McCosh, so he gets in front of his brokers at every opportunity to ensure they know everything about Resimac's products and processes and what its proposition can do for their clients. He understands every broker's vision for their business then provides the appropriate support to help them achieve their goals and objectives.
"Many scenarios are challenging these days and trying to find a solution for these is one of the most enjoyable parts of my job," he said.
"Being a prime and specialist lender, Resimac will often have solutions for most of these scenarios. The key is communication with the broker and understanding the client's issue and background."
The pace of change and regulatory requirements also pose a challenge for everyone in the industry, McCosh said. However, he added, understanding and embracing changes for the betterment of the industry and, most important, borrowers is what keeps him and his brokers going.
He suggests that in order to put together an appealing application, brokers need to make a checklist and should submit all supporting information the first time. They must address any known issues upfront and lay out to credit why the application warrants approval.
To develop his skills, he regularly meets with industry colleagues to learn new and better ways to manage various situations.
McCosh is into sports, music, travel and outdoor activities, particularly camping and mountain biking. He's an avid fan of football, golf and Manchester United.