Incoming NSW leader Gladys Berejiklian has recognised housing affordability as top of the to-do list for the state.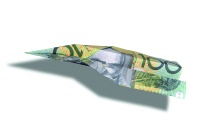 Housing affordability has been cited as top priority today by incoming New South Wales Premier Gladys Berejiklian.

NSW is going through an unprecedented housing boom at the moment building a record 71,000 dwellings, yet house prices stubbornly remain high and this recognition of the need for housing policy by Australia's largest state government is critical to tackling housing affordability.

PowerHousing Australia CEO Nicholas Proud said, "The incoming Premier is flagging housing affordability as a top priority and leadership shown on both property transfer to CHPs in social housing and from stimulating greater supply from recessionary levels in 2009, lends it to being in the position to drive this issue as a national priority with its State and Federal colleagues.

"The New South Wales Premier's prioritising housing affordability reflects the reality that despite record supply, there are growing waiting lists for public housing and there are renters, first home buyers, owner occupiers as well as key workers that are struggling to cover housing costs.

"As of September 2016 there were almost 71,000 dwellings being constructed in New South Wales, which is a stark Improvement from the 24,400 under construction in 2009, however record delivery with a closer policy focus on areas such as seniors, social housing, first home buyers and key workers is critical.

"Nationally we have had record supply of 230,000 homes being delivered right now and yet we still have significant price growth across many parts of the country particularly in New South Wales. Record supply without strategic guidance could see all the tax uplift, jobs and improved supply lost in the coming year if there is not policy supporting the matching to each of these groups."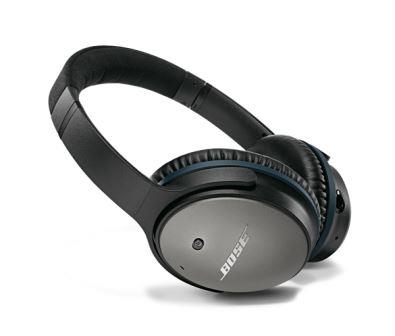 Brokers on Banks: have your say
MPA's
Brokers on Banks survey
is open now and needs your help! For 14 years this survey has enabled you to score all of the banks on their performance, and give your views on key issues such as ASIC, channel conflict and commission. Take 5 minutes now to keep the banks honest, with the chance to win a pair of Bose QuietComfort® 25 Acoustic Noise Cancelling® headphones (RRP $399).
Closes 17th February -
don't miss out!