A leading fintech company and finance software specialist have entered into a binding scheme implementation deed... Former RBA governor to advise NSW on making housing more affordable...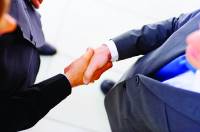 Fintech announces acquisition proposal from global software leader
Rubik Financial Limited (Rubik) and Temenos Group AG (Temenos) have entered into a binding scheme implementation deed (SID), under which it is proposed Temenos will acquire 100% of Rubik shares via a Scheme of Arrangement ("Scheme").

If the Scheme is implemented, Temenos will acquire 100% of the issued capital of Rubik for a cash consideration of AUD$0.1667 per share, valuing Rubik's equity at approximately AUD$68 million (US$50 million) on a fully diluted basis. This represents a 52% premium to Rubik's closing price of $0.11 on Tuesday, 14 February, 2017.

Rubik CEO, Iain Dunstan said, "It is compelling in that, if approved, the offer delivers a significant premium to Rubik's recent share price and provides
certainty of value for our shareholders. If implemented, we believe the Scheme will have a positive impact for both our existing clients and prospective clients by providing access to the significant resources of Temenos as a market leading wealth, banking and finance software specialist".

Temenos CEO David Arnott said, "We are increasingly seeing banks around the globe addressing the structural pressures they are facing through core renovation with digital at the heart of their strategy. By acquiring Rubik, we will be able to provide a complete vertically integrated solution for the Australian banking market, enabling our clients to realise their digital ambitions. The acquisition will bring us scale and allow us to accelerate our penetration and growth in the Australian market across wealth, core banking and fund administration."

Former RBA governor to advise NSW on making housing more affordable
The Reserve Bank's former governor, Glenn Stevens will be advising the NSW government on housing affordability, according to the Australian Financial Review.

NSW premier Gladys Berejiklian announced yesterday that Stevens would be advising a NSW cross-government working group which aims to look at all possible ways to make housing more affordable for NSW residents.

"The NSW government understands that housing affordability is top of mind for many people across the state – that is why we have made it a key priority and why we have asked Glenn Stevens to lend his expertise to tackling this issue," Berejiklian said.

"I am delighted that Mr Stevens, as an economist and long-serving leader of the Reserve Bank, will help us address this important issue," she said.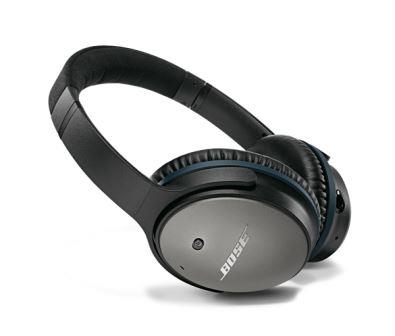 Brokers on Banks: have your say

MPA's Brokers on Banks survey is open now and needs your help! For 14 years this survey has enabled you to score all of the banks on their performance, and give your views on key issues such as ASIC, channel conflict and commission. Take 5 minutes now to keep the banks honest, with the chance to win a pair of Bose QuietComfort® 25 Acoustic Noise Cancelling® headphones (RRP $399).

Closes 17th February - don't miss out!