This week's Commonwealth Bank BDM for WA has been with the bank for 14 years.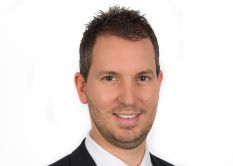 Commonwealth Bank BDM in Perth, Cameron Spiccia has been with the bank for 14 years.

BDM in the spotlight asks a different BDM the same seven questions – giving you a weekly insight into the lives of some of the top BDMs in the country.

How often do you see brokers in a week?
I will visit brokers 4 days a week with generally 4 visits per day.

What do brokers want most from you?
A trusted advisor who understands their business and goals, someone they can rely upon to answer their requests and questions in a quick and efficient manner.

What is your favourite part of the job?
Providing great customer experiences and outcomes which enhance the broker's reputation. I strive to build a portfolio with strong advocates of the CommBank brand who are consistently engaged with us and delivering a high standard of professionalism.

What distinguishes the best brokers you deal with?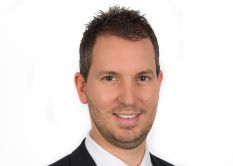 The best brokers are proactive, always on the front foot ensuring they are the ones keeping the client informed. Experience is important and like everything practice makes perfect.

Describe your ideal weekend?
Heading out for breakfast, lazy afternoon by the pool watching sport and then pizza and beer to finish off the night.

What's the strangest lending scenario you've ever encountered?
A wine maker wanting to buy a vineyard with a café, for owner occupied purpose and said he wasn't going to use the property for income producing activities. I thought that was a little hard to believe.

How do you like your steak done?
Medium rare.

Every Wednesday we'll feature a different BDM from across Australia. If you'd like to be included, please email the editor.