Does nation's economy have a grip on sharpest policy tightening in a generation?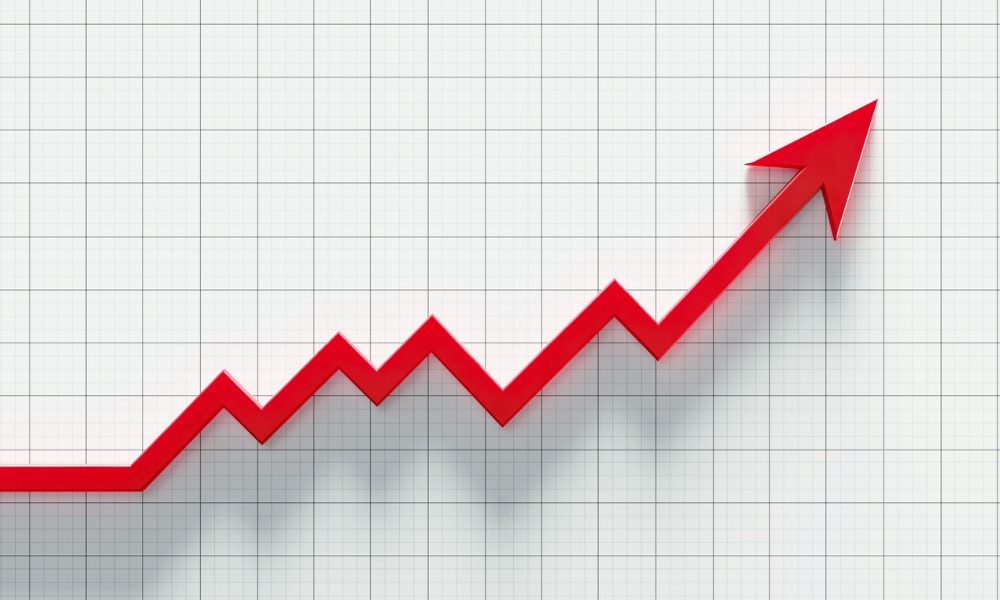 by Swati Pandey
Australia's consumer sentiment edged up and business confidence further strengthened, suggesting the nation's economy is so far weathering the sharpest policy tightening in a generation.
Westpac Banking Corp's index of consumer sentiment rose 3.9% to 84.4, while still highlighting pessimists easily outweigh optimists, a report showed Tuesday. A National Australia Bank Ltd. survey of firms found confidence and conditions -- which include profits, sales and jobs -- both advanced.
The uptick among households and persistent strength of business sentiment support the Reserve Bank's assessment that a very tight labour market and solid consumption will keep the economy ticking over. The central bank last week delivered its fourth consecutive half percentage-point hike to take the cash rate to 2.35%, joining global peers in trying to cool consumer prices.
"Inflation and rising interest rates will eventually begin to weigh on household budgets more materially, slowing the pace of consumption growth and in-turn helping to ease inflationary pressure," said NAB Chief Economist Alan Oster. "So far, however, it appears this dynamic is yet to take hold."
Policy makers also expect the AU$2.2 trillion economy will slow to less than 2% growth in 2023 from a forecast 3.2% this year.
The RBA has raised rates by 2.25 percentage points since May, when the cash rate stood at a record-low 0.1%. Inflation accelerated to 6.1% in the second quarter and is expected to peak at a little below 8% late this year, before decelerating in 2023 as higher rates weigh on activity.
Separate data Tuesday from the Commonwealth Bank of Australia showed an increase in spending intentions in August in health & fitness, home buying and motor vehicles. CBA, the nation's largest lender, combines its own payments data with Google trends to estimate monthly household spending.
CBA chief economist Stephen Halmarick also highlighted "significant lags" between a RBA hikes and when higher mortgage payments hit household budgets, warning consumer spending will soften in the months ahead.